Dwyane Wade's homecoming season in Chicago had its serious ups and downs. Don't worry, there isn't another one on the way.
Though the headline may have caught some off guard, Wade reportedly has a three-year, $25 million offer from the Zhejiang Golden Bulls of the Chinese Basketball Association.
Bulls jokes aside – they gave Wade a two-year, $47.5 million deal in 2016 – it's an interesting offer for the 36-year-old future Hall of Famer.
He's coming off a season with the Cavaliers and Heat in which he posted career-lows across the board, and while he still has something left in the tank he's nothing more than a reserve guard at this stage in his career.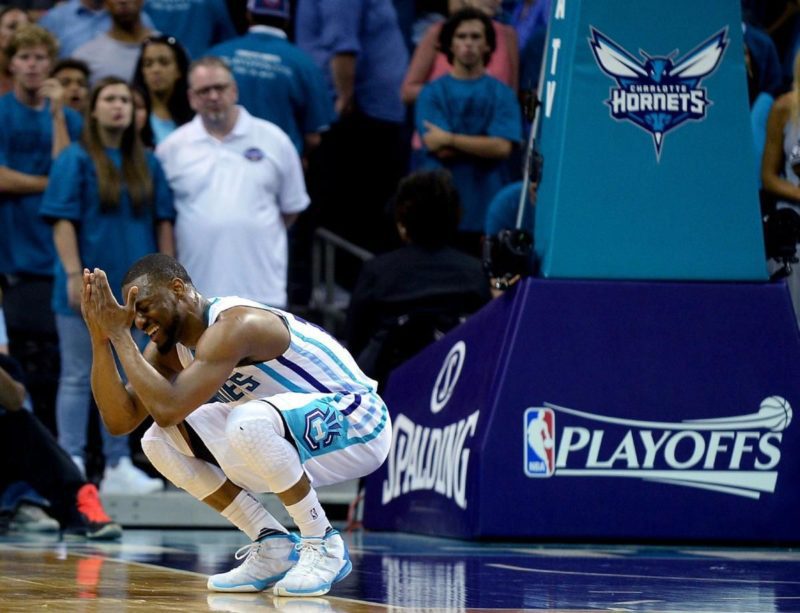 Also consider this year's free agency market was try, stayed dry and will remain dry. There isn't exactly million of dollars being thrown around to players, and certainly not $25 million to a player like Wade.
It's probably not a coincidence, then, that last week Wade signed a lifetime deal with the sneaker and apparel company Li-Ning, based in China. Wad ehas been with the company since 2012, when he left Jordan. Wade began his NBA career with Converse.
Wade was in Beijing for the unveiling of his Way of Wade 7 shoe at the time. Perhaps he'll stay there and continue his basketball career overseas. It's unlikely, but his brand is strong and the money is far more than he'd receive in the NBA.
One thing is for sure. Rajon Rondo won't be joining him. Apparently the Golden Bulls don't want to get younger and more athletic.
Source: Mark Strotman
www.sports24ghana.com