In the end, there were no winners, just plain relief all round. When world football governing body FIFA issued a statement on the outcome of it's meeting with the government of Ghana on Thursday, it's content would have surprised very few people with inside a good understanding of how the body has dealt with similar cases.
It was one of those statements that was emphatic without being rude and that in the spirit of FIFA tried hard not to antagonize government. But it was also a statement that did not leave the slightest shade of doubt who calls the shots when it comes to world football. That was and remains FIFA.
It is understandable that there will be those keen to portray this a victory for government. They wanted the Ghana Football Association that as Attorney General Gloria Akuffo said had become an "obscene emblem of scandal, corruption and illegal enterprise" crushed. They just wanted to do it a different way with a court process that was never going to please FIFA.
What they have got instead is a solution from FIFA that meets each other half way. The dissolution of the Executive Committee, the body that was supposed to oversee the running of football but supervised its rot would win them many friends. It was a tacit admission by FIFA that under Kwesi Nyantekyi, Ghana football had failed not just because of the actions of it's now disgraced former president but also because of the inactions of the 23 men who were supposed to be the voice of reason.
Many of them had found their voices all of a sudden, insisting that they could fix what they had helped break. FIFA didn't buy that. It said it was replacing the executive committee of with a normalization committee that will be responsible for running the day to day affairs of the GFA.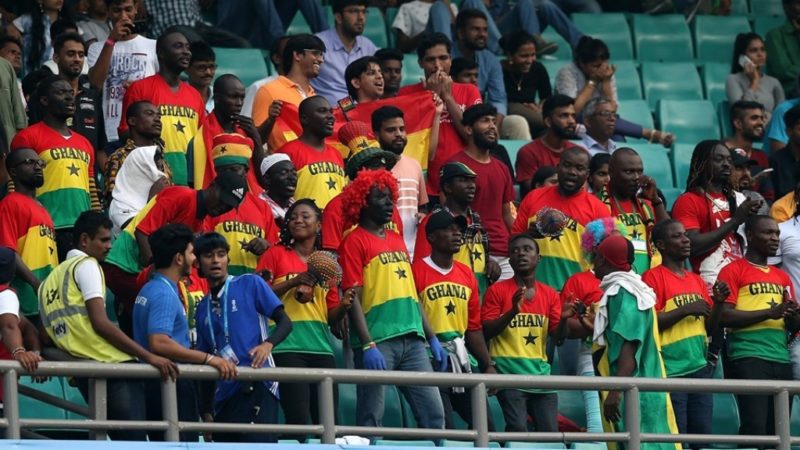 The decision was in line with FIFA's own statutes, article 8.2 which states that "executive bodies of members associations may under exceptional circumstances be removed from office by the council in consultation with the relevant confederation and replaced by a normalization committee for a specific period of time."
That decision to replace the executive committee with a normalization team effectively cleared the path for government to drop it's attempt to dissolve the GFA. FIFA were always going to win that. The world football governing body has encouraged the punishment of football officials guilty of offences but has never tolerated anything that suggested a direct influence and bearing over which officials runs football. Dissolving the GFA was tantamount to doing that.
It was the same principle that forced government to back off an earlier attempt to set up a five-man interim management committee. After a press statement to roll out the names, the inauguration never happened.
Thursday meeting leaves everyone looking good but this will be a process still largely driven by FIFA. They will "upon consultation with" government and CAF set up the normalization committee and they will upon consultation with government and CAF appoint persons with integrity and competence to the body.
In the period when it last, one of its core functions will be to reform the statutes of Ghana football and draw a roadmap to elections.
Crucially it allows everyone to breath again, for clubs to play football, for Kwesi Appiah to concentrate on the AFCON qualifier coming up against Kenya, for government to focus on hosting the 2018 Women's Nations Cup and for us to enjoy football again as the country attempts to rise from the most disgraceful period in the history of Ghana football.
Source: Michael Oti Adjei
www.sports24ghana.com