By El-Amisty Nobo| Follow Amisty on twitter @ElAmistyNobo
At an early hour on Saturday, July 01, 2017 the St. Joseph the Worker Catholic Church in Tema [Community 8] was in a great state of joy, and most of the members gathered in there were on the qui vive, waiting the approaching minute where Abigail Efua Ankomah will say 'I do' to Ghanaian Times Journalist – William Fii Sey.
The two love birds finally tied the knot with their tongue at exactly 10: 15am before a congregation of families and friends.
The Master of Ceremony [MC] at William & Abigail Fiifi Sey's colorful wedding reception was an ace Broadcast Journalist and DJ with Multimedia Group Limited, Andy Dosty.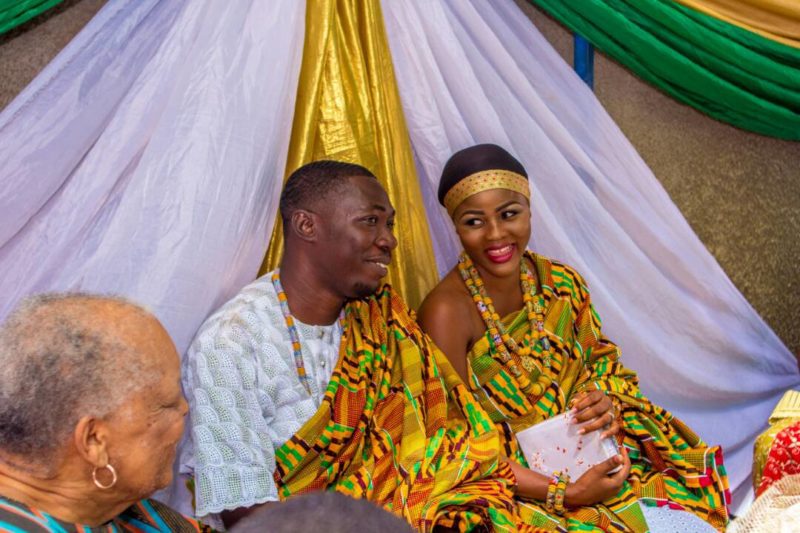 But before I also tie the knot to my lines, let me quickly suffice to reiterate that the Sports Writers Association of Ghana [SWAG] was there to support Mr. William Fii Sey who is an active member.
www.sports24ghana.com