By El-Amisty Nobo| Follow Amisty on twitter @ElAmistyNobo
Berekum Chelsea striker Stephen Sarfo grabbed the golden boot award at the just ended 2017 WAFU Cup of Nations.
The tormentor-in-chief [Stephen Sarfo] scored twice in Ghana's 4-1 demolition of Nigeria in the final match of the competition at the Cape Coast Sports Stadium yesterday before a humongous crowd.
The hard working and vicious striker's brace against the Super Eagles last night enabled him to go one ahead of Niger's dribbling agent – Victorien Adebayor [3 goals] to win the individual gong.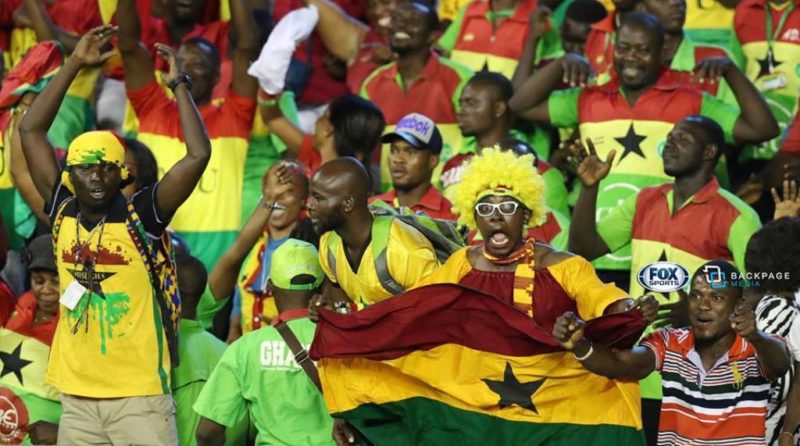 Stephen Sarfo is a predator that no defender would like to face in a match when he's fully fit. Sarfo has physical presence, enormous aerial ability, and his work rate is one in a million.
Stephen Sarfo is one of the few strikers across the globe that exudes more than four qualities – speed and control, accuracy, good in the air, fox in the box, and above all very good tackler.
Follow us on twitter @sports24gh| Email – info@sports24ghana.com
www.sports24ghana.com