The World Anti-Doping Agency (WADA) has announced an investigation into claims of widespread doping in Chinese sports, following the airing of a documentary on a German TV channel.
The statement regarding the probe was published on the organization's website, and involves claims that large-scale doping practices were prevalent in China in the 1980s and 90s.
"The World Anti-Doping Agency (WADA) has seen the 21 October documentary by German broadcaster ARD alleging systematic doping in China during the 1980s and 1990s; and, questioning whether such a system may have prevailed beyond these decades. The allegations were brought forward by former Chinese physician, Xue Yinxian, who is said to have looked after several national teams in China during the decades in question," it reads.
WADA's statement refers to the recently released documentary by German journalist Hajo Seppelt, titled 'China's doped ascent to sports superpower.'
In the film, a former doctor of the Chinese national teams, Xue Yinxia, who requested political asylum in Germany after she recently left China, stated that thousands of Chinese athletes were taking illegal drugs in the 1980s and 1990s. According to Xue, the system covered all sports and medals were won thanks to the doping system.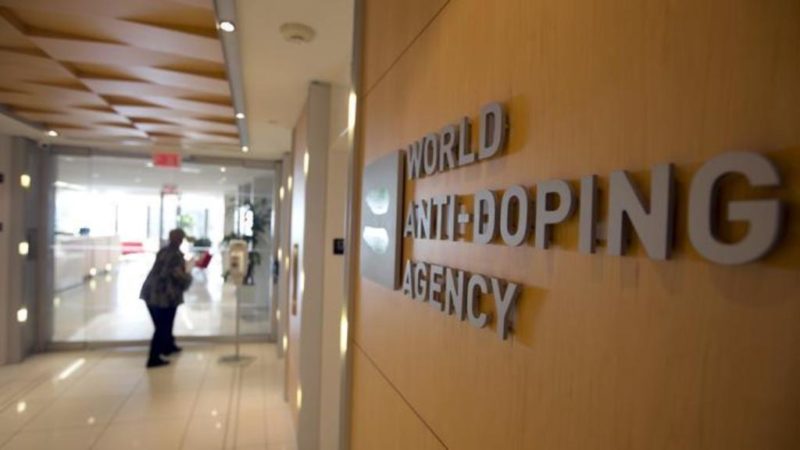 WADA is now looking to initiate an investigative process to evaluate Xue's claims.
Previously, Seppelt filmed two documentaries on alleged doping in Russian sports – "The Doping Secret: How Russia Makes its Winners" (released in 2014), and 2015's "Doping – Top Secret: The Shadowy World of Athletics."
Both movies featured Russian athlete Yulia Stepanova and her husband, a former employee of the Russian Anti-Doping Agency, Vitaly. According to the film, Russian track and field athletes systematically doped themselves on the instruction of their coaches.
In 2016, the New York Times published an article on an alleged state-run doping program in Russian sport, based on the evidence given by the former head of the Moscow Anti-Doping Laboratory, Grigory Rodchenkov, who admitted to playing a key role in the scheme.
His claims were also used for the WADA-sanctioned investigation by Canadian lawyer Richard McLaren.
The investigation, known as the McLaren Report, later led to the Russian Anti-Doping Laboratory's license being suspended, a ban on the Russian track and field team at the 2016 Summer Olympic Games in Brazil, and a blanket ban on the Russian Paralympic team.
Rodchenkov and the Stepanovs have left Russia, and now reportedly live in the US.
Source: RT