​​Liverpool striker Daniel Sturridge could be set to stay Anfield this summer, despite the England international having no guarantees of first team football at the club.
According to the ​Liverpool Echo Klopp has heaped praise on the player and has admired his work ethic and discipline to ensure he is ready for the start of the new season.
Liverpool recently lost to Borussia Dortmund in a pre-season friendly in Charlotte, USA, and after the match Klopp spoke to the press and reiterated his admiration for Sturridge.
He said: "Who doubts Daniel Sturridge when he is fully fit? I don't. He is an outstanding player when he is fit. The future is bright.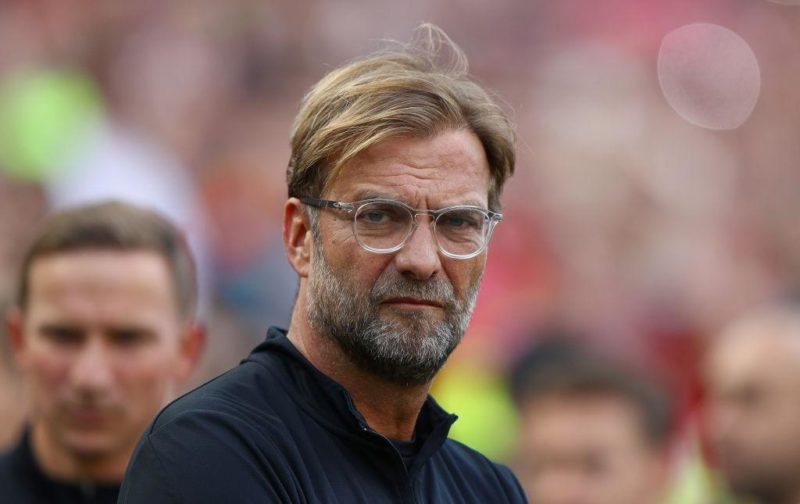 "He is still young enough. It is not as if he is 30-something. He is experienced. He has natural arrogance that you need on the pitch, so when something doesn't work he doesn't disappear out of the game for ten minutes."
He is currently on a £120,000 a week contract which is set to expire at the end of next season.
The England international scored 63 goals in 133 games for Liverpool, yet injuries have stopped him from improving these stats in recent years.
Champions League 2017/18 finalists will now play Manchester City in a pre-season friendly at the Metlife Stadium, New York on Wednesday.
The Reds' first Premier League game is against West Ham on 12 August.
Source: 90Min
www.sports24ghana.com