By El-Amisty Nobo| Follow Amisty on twitter @ElAmistyNobo
Customers and stakeholders of Stanbic Bank who thronged the Airport City in Accra on Tuesday, June 25 received lots of amazing prizes as the exhilarating football viewing experience continues at Starbite [Nester Square].
The venue was full to its brim as the Black Stars of Ghana took on the Squirrels of Benin with lots of expectation and anxiety in the eyes of the customers who wanted the Black Stars to triumph over the Squirrels.
"Quite an amazing night it has been, whoever thought you could get so many offers just by using your Stanbic Visa Card," quizzed Raphael who walked away with some prizes.
"Big-ups to the Stanbic Visa Team," the exciting looking Raphael added.
The Executive Head of Personal and Business Banking at Stanbic Bank Ghana, Nana Benneh also shared his experience after the match:
"We hope that through this campaign we will encourage most our cherish customers and potential customers to get used to doing banking through their cards from the comfort of their homes, cell phones, their laptops and other forms of mobile devices."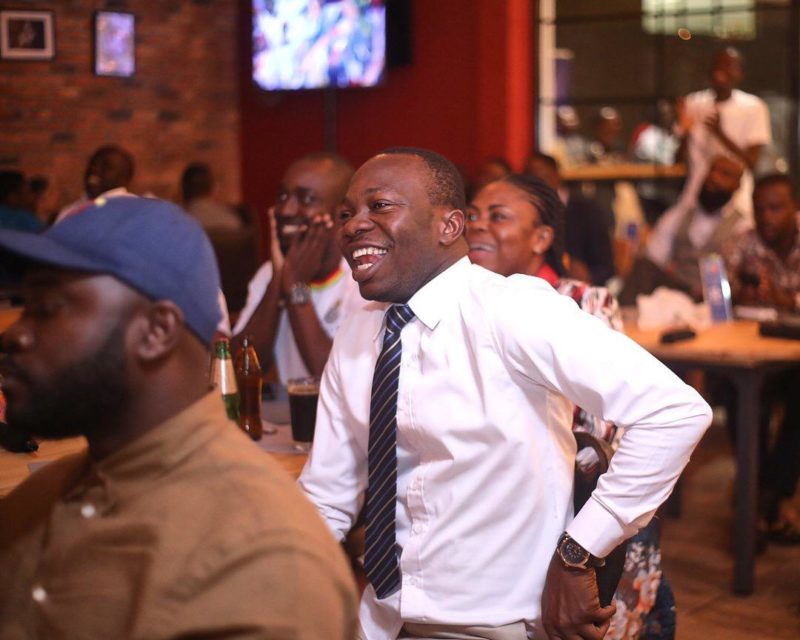 The 2019 AFCON has presented a fine opportunity to Stanbic Bank to drive its cash-lite agenda by rewarding customers with exciting prizes when they use their Stanbic Visa Cards.
Ahead of the tournament, Stanbic Bank Ghana launched the Visa card promotion to encourage customers to swipe their cards in payment, for goods and services at Point of Sales and in online transactions.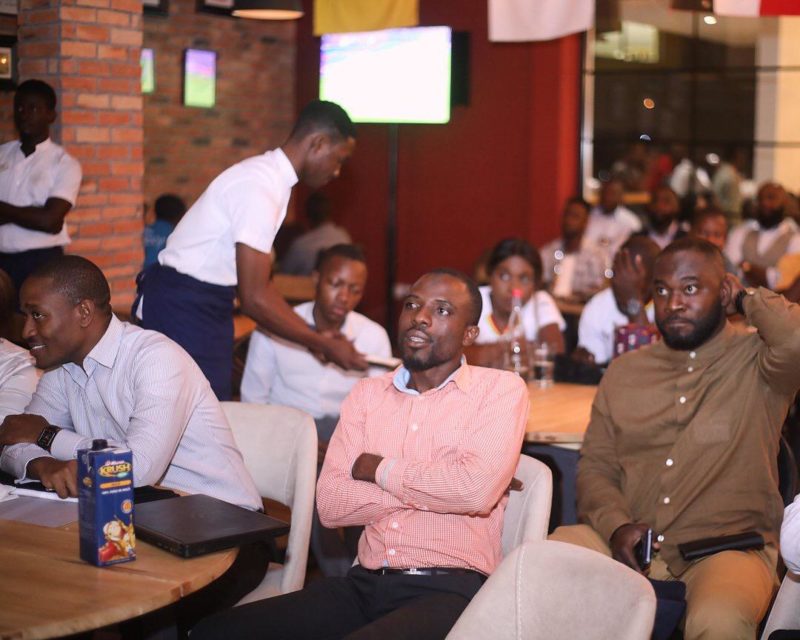 Rewards for Stanbic customers who visits the viewing center on matchdays includes;
– Free drinks for the 1st 15 customers who pay with their Stanbic cards – Sponsored by Starbites during the selected match days.
– 10% discount on food for customers who pay with their Stanbic cards – sponsored by Starbites during the selected match days.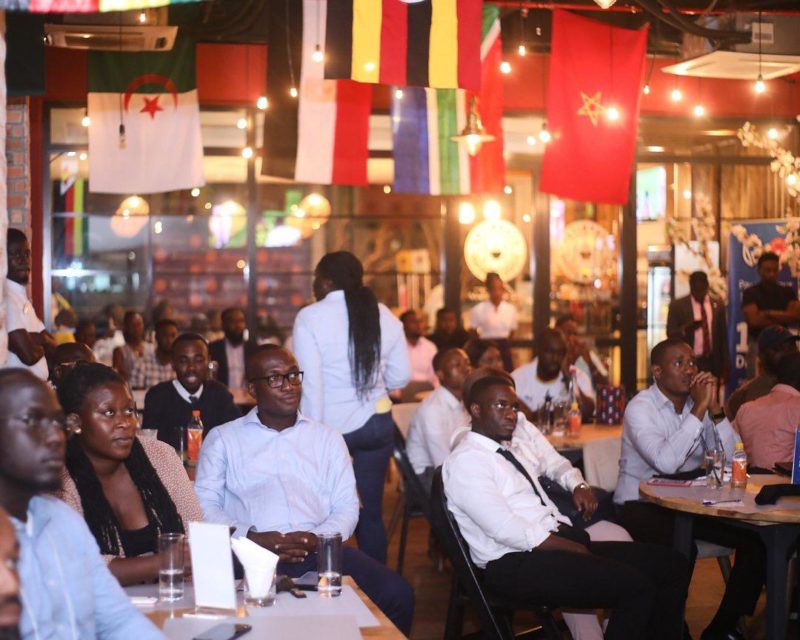 – Predict and win competition each day with winners getting souvenirs and branded items – sponsored by Stanbic during the selected match days.
– Live social media updates, photo and video coverage with icons.
www.sports24ghana.com