Olympic, and World Champion sprinter, Shelly-Ann Fraser-Pryce's third race since returning to the track after having a baby ended quickly.
Running at the Racers Grand Prix at the National Stadium in Kingston, Jamaica, Fraser-Pryce, who clocked 11.52, and 11.33 in her first two races, shocked the world with an 11.10-second win.
Fraser-Pryce turned the tables on Jenna Prandini of the United States who had beaten her in that second race.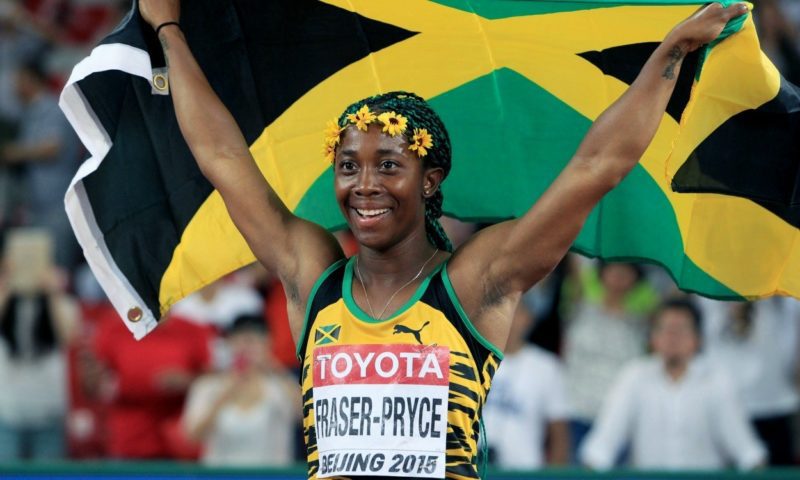 Prandini finished in 11.14 seconds ahead of young Briana Williams, who is holding her own among the seniors with her 11.26-second clocking.
Trinidad and Tobago's Kelly-Ann Baptiste is still not back to her best, finishing fourth in 11.27, while Jamaica's Natasha Morrison was a disappointing fifth in 11.41.
Gayon Evans, also of Jamaica, was sixth in 11.46 seconds, while her teammate Schillonie Calvert-Powell was seventh in 11.51.
India's Srabani Nanda rounded out the field in 11.68 seconds.
Source: Paul-Andre Walker|| SportsMax
www.sports24ghana.com