Deontay Wilder and Tyson Fury's blockbuster heavyweight title bout has been confirmed for December 1.
Both fighters announced on social media that they had signed their respective portions of the contract, setting the stage for arguably the fight of the year, which will reportedly be held in Las Vegas.
WBC champion Wilder and former unified champion Fury each hold undefeated records. Wilder is 40-0 with 39 of those victories coming by knockout, while Fury has 19 stoppages in 27 wins.
Fury stunningly defeated Wladimir Klitschko to become world champion in 2015 but a failed drugs test saw him stripped of his titles and lose his licence. He returned this year and defeated Sefer Seferi and Francesco Pianeta.
Wilder had, for a long period, seemed primed for a unification bout with Anthony Joshua, the American holding the only belt that does not belong to Fury's fellow Briton.
However, contentious negotiations failed to reach a positive result and Wilder has turned his attention to Fury, with the winner almost certain to face Joshua should he successfully defend against Alexander Povetkin on Saturday. Joshua already has Wembley booked for an as yet unconfirmed bout on April 13.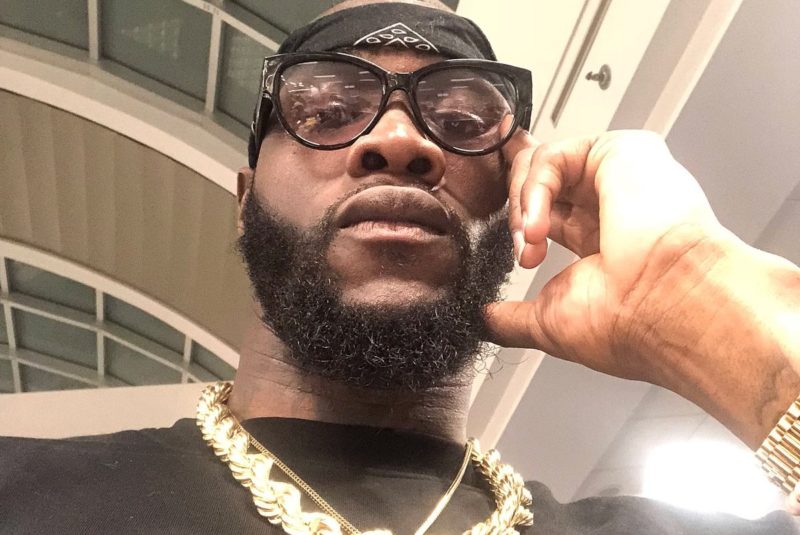 "I can't wait. It is going to be an exciting fight, an explosive fight, one for the legacy. Definitely one for my legacy," Wilder said in a social media video.
"You've got the WBC heavyweight champion of the world versus the lineal champion. It is going to be a pleasure.
"The two best heavyweights, competing against each other, the best fighting the best – giving the people what they want. This is what we're doing.
"I just beat, in my opinion, one of the best heavyweights in Luis Ortiz and now I'm going for the next best in the heavyweight division."
Fury said on Instagram: "S*** just got serious. I just signed my end of the contract with the Wilder fight. Signed. Sealed. Delivered.
"Deontay Wilder – you're going to get it mate – you're in big trouble. I've never met a man I couldn't beat in the boxing ring or outside on the street or in general.
"I know you've got a big punch, I know you're unbeaten, I know you've got a big mouth and I know you wanna win. But you don't want it like I do, you can't beat me, I will out-heart you, I will force my will upon you until you quit, and that's a promise."
Source: SN
www.sports24ghana.com