Russian skier Alexander Legkov says he is shocked by the International Olympic Committee's [IOC] decision to give him a lifetime ban.
The decision comes in spite of his never having failed a doping test in his professional career.
Last week the IOC handed life bans to two Russian skiers – Alexander Legkov and Evgeniy Belov – prohibiting both from participating in any Winter Olympics, beginning with next year's Games in Pyeongchang.
The decision was based on the findings of the Denis Oswald Commission, sanctioned by the IOC to investigate alleged Russian state-sponsored doping at the 2014 Sochi Winter Olympics. Pointedly though, the Commission did not specify the kind of doping violations the athletes had committed.
The IOC has also annulled Legkov's achievements from Sochi, stripping the skier of gold in the men's 50km race and silver in the 4x10km relay. Belov was not among the podium finishers.
"It took me a long time to find words to describe what I feel. A few days ago, the IOC's Oswald Disciplinary Commission decided to take away my medals, which I had won in Sochi 2014, and to impose on me and my teammate Evgeniy Belov a lifelong ban from the Olympic Games," Legkov posted on his Instagram page.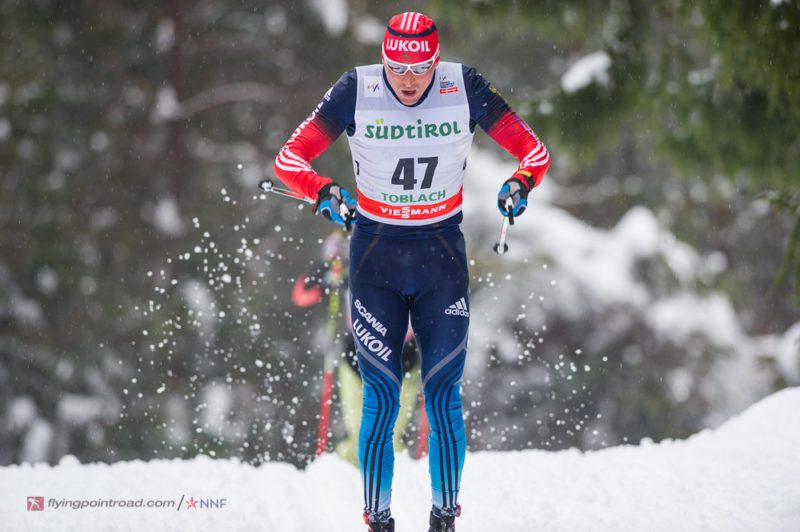 "For 20 years, I have been arranging all of this to win a gold medal at the Olympic Games. Every athlete has this dream."
"In recent years I have been tested more than 150 times [and always] clean. Not tested in Moscow or Sochi because I was abroad, but in Cologne, Lausanne and Dresden.
"On 20 March 2013, I won the 50km mass start race in Oslo and we had the same finish there as in Sochi 2014 and I tested clean in Europe."
Legkov added that in the time period he is alleged to have doped by taking so-called "Rodchenkov's cocktail" (named after former head of the Moscow anti-doping laboratory Grigory Rodchenkov), he passed 19 doping tests during a period of regular testing in Europe.
Lawyer Christof Wischemann, defending the skiers, called the IOC's verdict to ban the athletes a "politicized decision," adding that they are planning to appeal to the Court of Arbitration for Sport (CAS).
Russian Deputy Prime Minister Vitaly Mutko called the skiers' disqualification a "well-planned attack on the Russian sport" ahead of the 2018 Winter Games.
Source: RT