One of the biggest questions facing the Catalan region should it gain independence from Spain is – 'what will happen to FC Barcelona?'
Russian minnows FC Yenisey Krasnoyarsk have offered a solution – join the Russian league.
Spain and Catalonia are currently mired in a controversial independence referendum that has seen clashes between police and voters.
If Catalonia does become independent, then Barcelona, one of the most distinguished names in world football and who currently play in Spain's La Liga, would in theory have to find another league in which to compete.
Russian Football National League [FNL] team Yenisey made the tongue-in cheek proposal on their official Twitter account.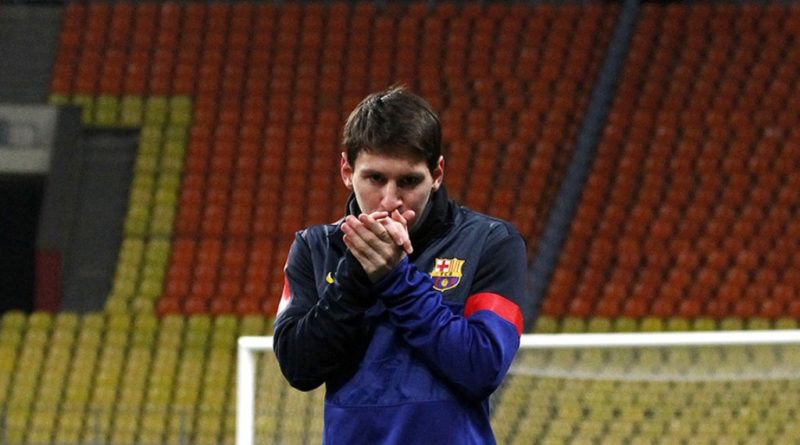 "We already know that Barcelona can change championships for the better, so we invite you to participate in the best football league in the world – FNL," the tweet read.
The FNL official Twitter account replied to the tweet with a picture of Lionel Messi giving an interview in front of Russian interview hoardings during a previous Champions League trip to the city, with the caption, "we don't object."
Source: RT