Ticket sales for the 2018 FIFA World Cup Russia will resume on Tuesday, December 5, after the Final Draw decided the groups of the 32 participants on Friday at the State Kremlin Palace, Moscow.
Fans will be able to apply for tickets on the FIFA website over two sales periods: a random draw will be held from December 5, at 12.00 [Moscow time] to January 31, 2018, with supporters being able to apply for individual match tickets except the Opening match and Final – both at Luzhniki, Moscow: venue-specific tickets and supporter tickets.
The second part of the draw will be held from March 13 to April 3, when supporters will be able to take part in a first-come first-served basis draw, which will provide supporters with instant confirmation of whether their application has been successful.
Official supporters of all 32 participating teams can also request supporter tickets for any team's three group matches, and will be able to purchase conditional supporter tickets (CSTs) for their national matches.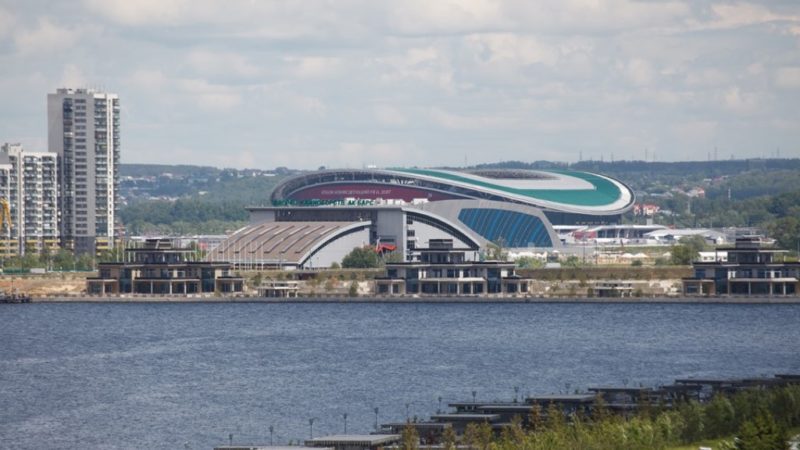 CSTs are tickets for each of the four knockout-phase matches that could potentially be played by a team, should they qualify. Participating member associations are allocated 8 percent of the purchasable capacity of each stadium in which they are playing.
A total of 742,760 tickets were allocated during the two periods of sales phase 1, mostly coming from Russia, with international demand accounting for 47 percent of all applications so far. Fans from the USA, Brazil, Germany, China, Mexico, Israel, Argentina, Australia, and England all rank in the top 10 in this regard.
All fans attending matches at the 2018 FIFA World Cup Russia need to apply for a FAN ID – the official identity document issued to fans, and all supporters applying for tickets are requested to apply for a FAN ID as soon as possible.
The FAN ID and a valid ticket are required for fans to be able to enter stadiums, with the FAN ID offering fans additional benefits and services provided by the host country, such as visa-free entry to the Russian Federation, certain free inter-host city travel and free use of public transport on matchdays.
Source: RT