With less than three months to go until the 2018 World Cup kicks off in Russia, a total of 1,698,049 tickets have been sold through the official FIFA website.
The second window of the second sales phase was closed on April 3, with 394,433 tickets being bought by fans planning to attend World Cup matches. During that period, tickets for all matches were available online on a 'first come, first served' basis – with the exception being the tournament final on July 15 and the group-stage clash between Argentina and Iceland, which will be staged in Moscow on June 16.
Category four tickets, reserved exclusively for residents of Russia, were also available during the second sales phase. FIFA allocated 350,000 tickets for the tournament's host nation, and Russian citizens will be able to visit World Cup matches at the lowest prices. The cheapest category four tickets for group stage matches cost 1,280 rubles ($22), while tickets for the semi-finals were available at the price of 4,480 rubles ($78).
The first window of the second sales phase was held from December 5 till January 31, and provided fans with an opportunity to apply for supporter tickets (STs), issued for each of a team's three group matches, as well as conditional supporter tickets (CSTs), which grant entry to each of the four knockout-phase matches that a team could potentially reach.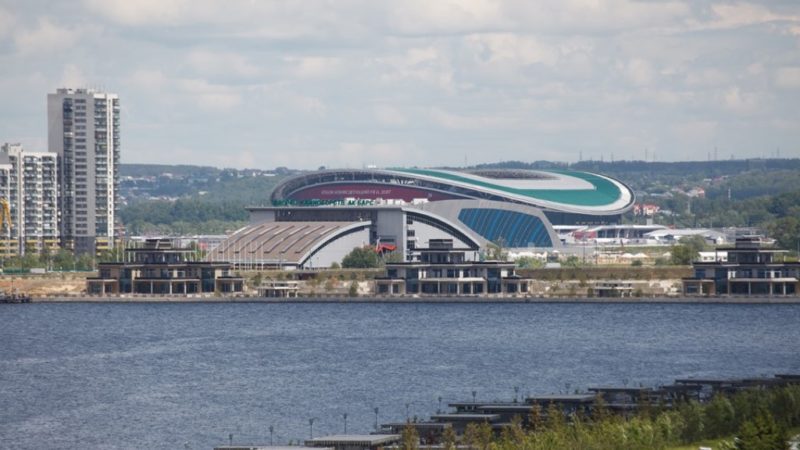 Tickets obtained during sales phases one and two will be delivered free of charge to fans in the weeks leading up to the FIFA flagship tournament in Russia.
Fans with limited mobility were able to book tickets for disabled people in accordance with the number of seats available in the 12 host stadiums.
The next sales window will be opened on April 18, during which fans will be able to buy the remaining tickets. Anyone planning to attend World Cup matches are required to apply for a FAN ID, which will provide visa-free entry into Russia for foreign fans and free inter-host city travel and free use of public transport on match days.
Source: RT
www.sports24ghana.com