The former head of the Brazilian Olympic Committee [BOC], Carlos Nuzman, has been formally charged with corruption in relation to alleged payments to secure the right to host the Rio 2016 Games.
Nuzman allegedly solicited a payment of $2 million to the son of former International Olympic Committee [IOC] member Lamine Diack in order to guarantee votes for the Rio bid.
The 75-year-old was arrested on October 5 and has now been charged with racketeering, money laundering and violating currency laws, prosecutors said.
He was provisionally suspended by the IOC following his initial arrest, and has stepped down from his role at the BOC.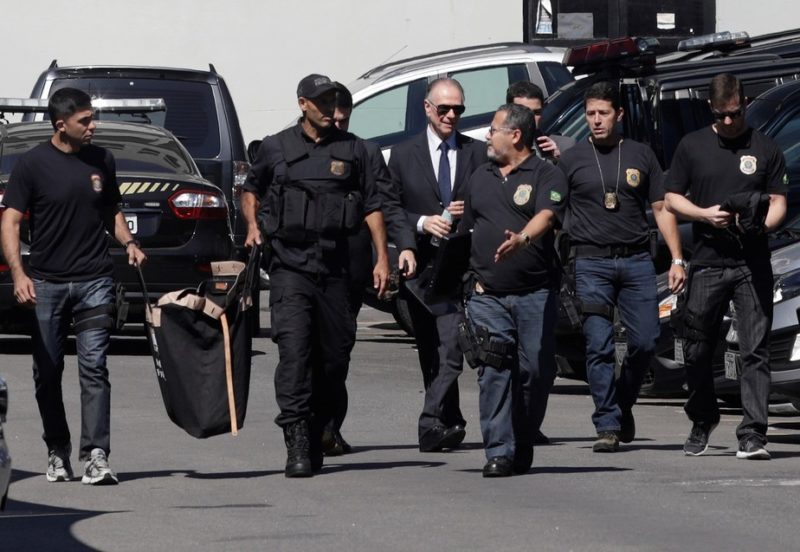 Nuzman was charged along with five other people including Diack and Brazilian businessman Arthur Soares, who allegedly paid the money and has been charged but remains at large.
Brazilian Olympic Committee ex-chief Leonardo Gryner and the former governor of Rio state, Sergio Cabral, are also implicated in the case, prosecutors said.
Cabral is already in prison, having been handed a 14-year sentence earlier this year for corruption and money laundering, in a separate case regarding government contracts.
All the accused deny any wrongdoing regarding the current accusations.
Source: RT