The battle over 200 metres between the Bahamas' Shaunae Miller-Uibo and Jamaica's Shericka Jackson is becoming a little one-sided after the former again triumphed at the Racers Grand Prix inside the National Stadium in Kingston on Saturday.
Miller-Uibo has gotten the better of Jackson at every instance of the asking, beating her at the Commonwealth Games on Australia's Gold Coast earlier this year and again on the Diamond League circuit, before her 22.11 seconds in Kingston proved too much for Jackson's 22.62 in Kingston.
Jamaica's Sashalee Forbes was the only other athlete under 22 seconds in the event, clocking 22.86 for third.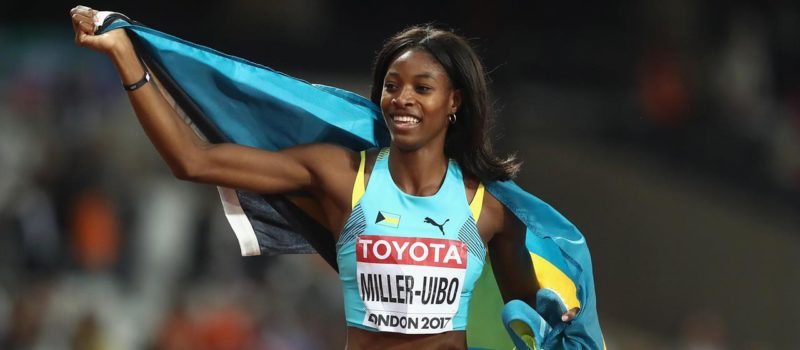 The United States Jeneba Tarmoh was fourth in 23.01, while Jamaica's Jodean Williams was fifth in 23.20.
Candyce McGrone of the United States was sixth in 23.41, while the Bahamas' Tynia Gaither was seventh in 23.46.
The field was rounded out by Jamaica's Ashley Williams who finished in 23.99.
Source: Paul-Andre Walker|| SportsMax
www.sports24ghana.com