By El-Amisty Nobo|| Follow Amisty on twitter @ElAmistyNobo
The Ghana Premier League Board [PLB] has responded to the absurdity that led to the abrupt halt of a matchday 8 game involving the fearsome Elmina Sharks and Medeama Sporting Club at the Nduom Sports Stadium on Wednesday, April 18.
According to reports, centre referee – Nuhu Liman was brutally assaulted by by thugs believed to be sympathizers of the home team, Elmina Sharks.
The PLB in a release has expressed its sympathies to the injured referee as well as condemning the dastardly act that occurred.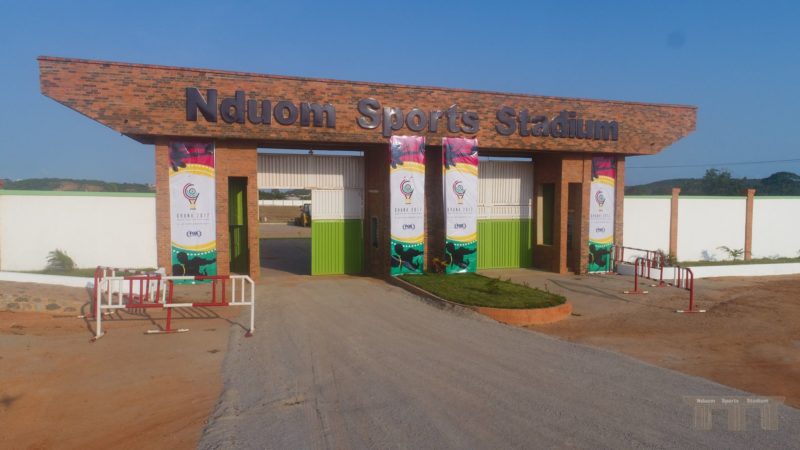 "The circumstances which led to the injury to centre referee, Nuhu Liman and subsequent end to the game, were quiet unfortunate," a statement from the PLB read.
"While expressing our profound sympathies to referee Liman as well as our well wishes, we condemn in no uncertain terms the sad development," it added.
The matter has been referred to the Disciplinary Committee of the Ghana Football Association for adjudication.
Follow us on twitter @sports24gh|| Facebook – sports24gh|| Instagram – sports24gh
Email: sports24ghana@gmail.com|| info@sports24ghana.com
www.sports24ghana.com