Jamaican female sprinter Elaine Thompson-Herah broke the internet on Sunday, June 28 as she celebrated her birthday with three strikingly impressive photos.
Fastlane as she is affectionately called rose to stardom at the 2015 World Championships in Beijing where she won silver in the women's 200m finals.
Her outstanding performance at the 2016 Summer Olympics in Rio, Brazil will forever be remembered, completing a sprint double to win gold in the 100m [10.71 sec] and 200m [21.78 sec].
The only Olympian to do so was Florence Griffith Joyner at the 1988 Seoul Summer Olympics.
Celebrating her 28th birthday, Elaine Thompson-Herah posted three photos of herself on her page and tagged them: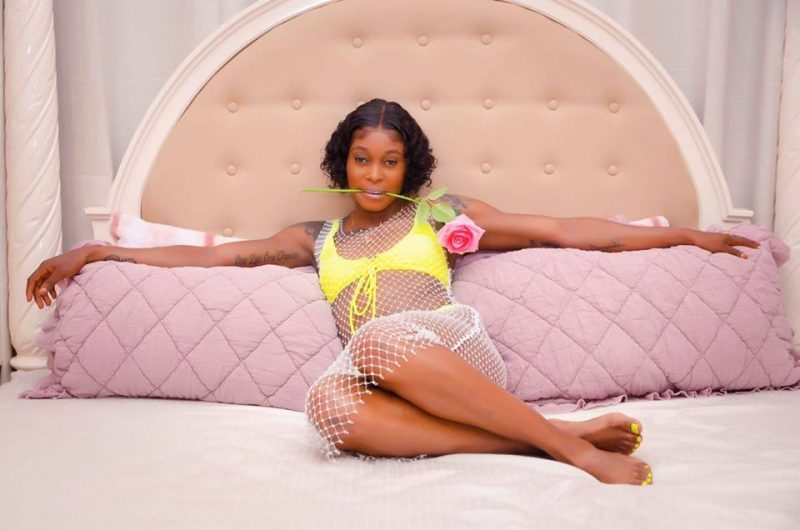 Most people spend their entire lives trying to be good people, but I am one of the few lucky ones who have always been great from the beginning. Happy birthday to me#28#wifethings#growing#glowing
I should be given an award for Mrs awesome because I'm a rare gem 💎. Happy birthday to me.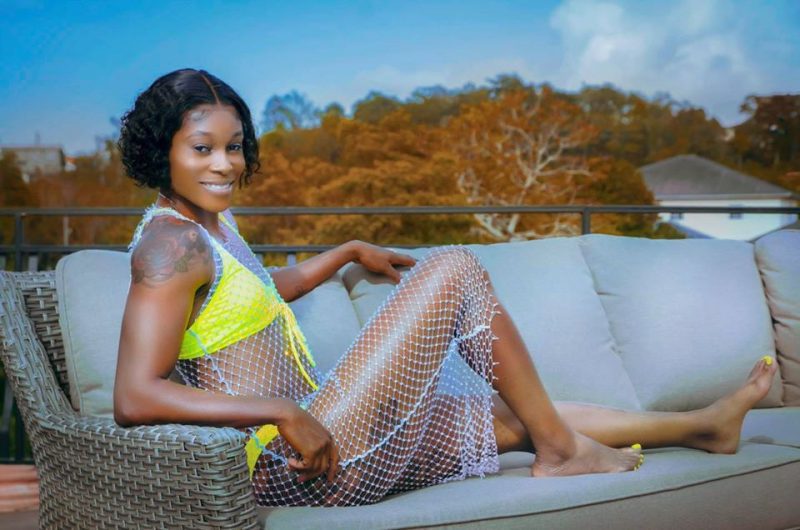 know I am a source of blessing to others and I'm happy to celebrate another year. Happy birthday to me ❤️💍.
Thompson-Herah is ranked the 5th fastest 200m runner and tied with Shelly-Ann Fraser-Pryce [The pocket rocket] at fourth on the 100m top list.
www.sports24ghana.com