The Editor-in-Chief of the New Crusading Newspaper, Kweku Baako Jnr has described the former president of the Ghana Football Association, Kwesi Nyantakyi's media battle with ace investigative journalist, Anas Aremeyaw Anas and the Tiger Eye PI team as "stepping into a quicksand".
"Issuing this statement ahead of time and the kind of things he said, and the email communication available that I had scrutinized, he is just entering the minefield or stepped into a quicksand. I am telling you," Baako said.
Mr Nyantakyi in a press statement on Monday denied all wrongdoing in his involvement with, Anas Aremeyaw Anas and the Tiger Eye PI team.
Confirming Mr Nyantakyi's claim of a third party trying to extort money from him ahead of the premiere of an investigative documentary on Ghana football, Mr Baako challenged the embattled former GFA boss to name the individual.
"On Newsfile three weeks ago I didn't mention any figure,I didn't mention any name, but I mentioned the fact that people made efforts through a lawyer to compromise this particular project.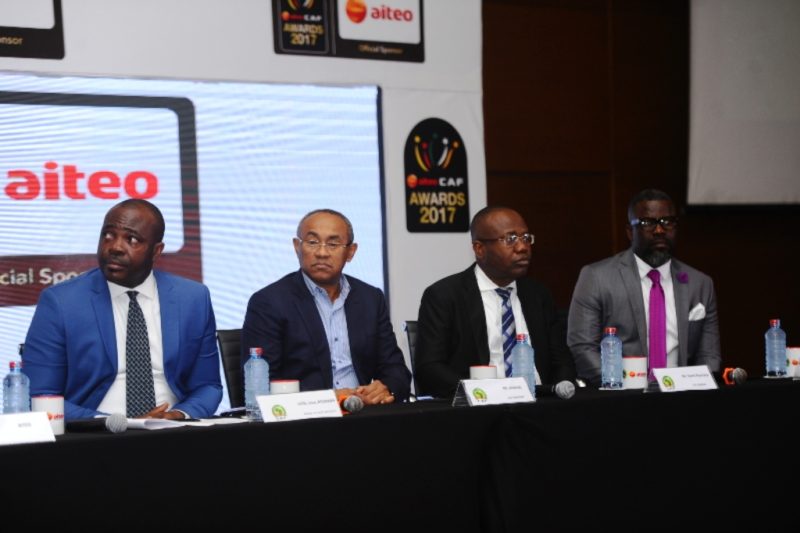 "It is important that once he's decided to go along that path he mentions the third party, it is is a good opportunity to identify the third party, name the third party. Identify the third party lets now put the third party on the spot.
"Look Ghana is going to be sweet. It is going to be a useful exercise and I am all for it. As soon as the third party is identified, I will make the evidence available…on air for everybody to listen; for Ghanaians to judge for themselves".
Mr Nyantakyi also claimed that his email account was hacked, But speaking on Accra based Peace FM's morning programme, Kokorokoo on Wednesday, Mr Baako said it is easy to verify the claim and identify the supposed hackers.
He said it will be in the best interest of the former FA boss to disengage himself from such comments.
He added that the move will not be in the interest of Mr Nyantakyi, "I can tell you potentially that it is not going to be in his interest because there will no be such evidence, even if there was hacking, there will no be such evidence pointing to the people he suspects.
"If I were to be him, I will emphasis on the ongoing official enquiry as the basis to deal with it. It is also his right to go to court", he said.
Source: Graphic.com.gh
www.sports24ghana.com