Miami Dolphins offensive line coach Chris Foerster has resigned after a video emerged showing him snorting white powder.
The video was made public by a Las Vegas model angry over the league's treatment of an African-American player.
Foerster, 55, resigned on Monday after a video emerged online on Sunday in which he is seen sniffing white powder before a meeting.
The coach released a statement on the Dolphins' official website, apologizing for his actions and saying he would seek professional help.
The Dolphins also announced a statement condemning Foerster's actions, but said the club would assist him "to get the help he needs during this time."
"We were made aware of the video late last night and have no tolerance for this behavior. After speaking with Chris this morning, he accepted full responsibility and we accepted his resignation effective immediately. Although Chris is no longer with the organization, we will work with him to get the help he needs during this time," the statement read.
In the footage, which was reportedly filmed inside the Dolphins' offices, Foerster is heard saying: "Hey, I miss you. … Thinking about you. … How about me going to a meeting and doing this before I go."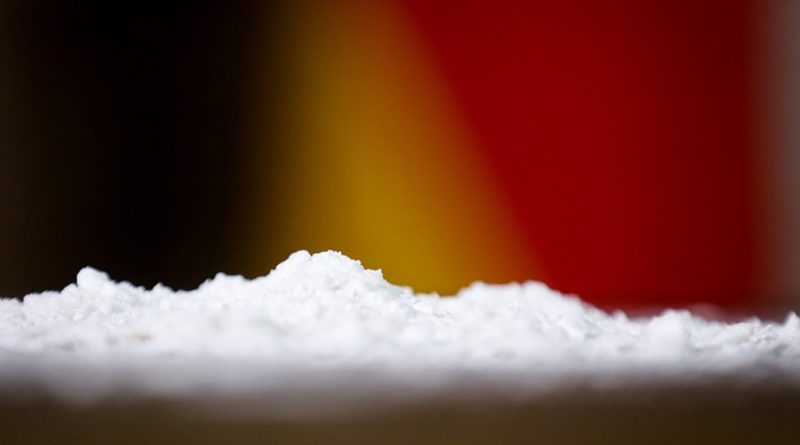 Foerster was one of the best-paid assistant coaches in the NFL, and is said to have been earning between $2.5 million and $3 million a year.
The video was reportedly first posted by a Las Vegas model, Kijuana Nige, supposedly the object of Foerster's affections in the clip.
In a twist to the story, the model has apparently linked her leaking of the video to the ongoing anthem protests in the NFL and the player who began them, Colin Kaepernick.
"The white people mad at me like I forced blow down this mans nose and like I recorded it on tha low," Nige wrote on her Facebook.
"No those are his habits and he recorded himself and sent it to me professing his love. So quick to make excuses for him but will roast a minority player over an athem, dog fights, weed, domestic issues etc. But y'all keep saying ALL LIVES MATTER STFU‼"
The model also appeared to warn that she had recordings of other prominent NFL figures, saying: "They better leave ppl like Colin Kaepernick alone before I pick off more of'em you know this s*** easy 4 me.
"So is our N**** Colin Kaepernick back good or what?"
Former San Francisco 49ers quarterback Kaepernick is currently without a team. His decision to kneel during the US anthem before games has led to many fellow players following suit, and has sparked nationwide controversy in the US.
Source: RT