Egyptian columnist Salah Montaser has caused controversy by telling Liverpool and Egypt international footballer Mohamed Salah to shave his beard, because it makes him looks like a "terrorist."
Montaser has caused a firestorm on social media after he criticised the forward in an article published on Sunday by state-run Al-Ahram. He commented that Salah's beard "puts him in one basket with extremists and terrorists."
Social media users were quick to condemn the journalist's comments, insisting the player should be judged on his footballing talents, rather than his looks.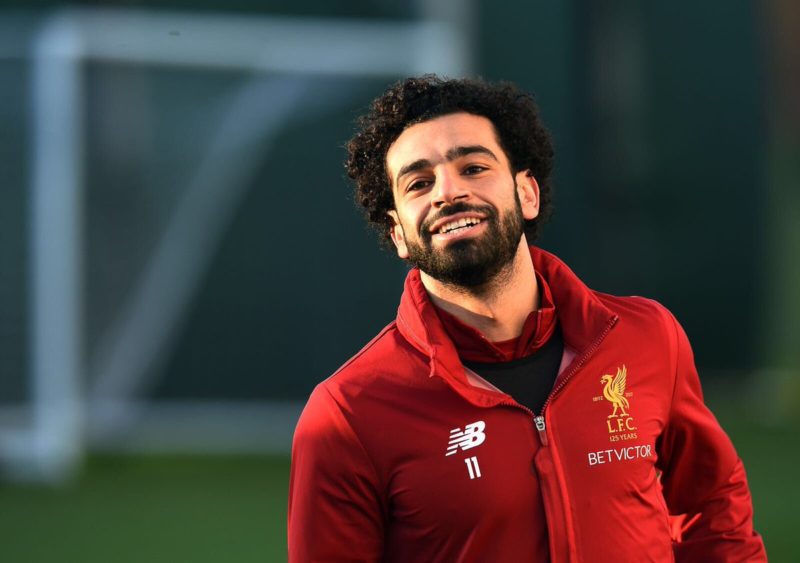 Mohamed Salah is currently the Premier League's top scorer with 24 goals, tied with England and Tottenham Hotspur striker Harry Kane. Salah was named African Footballer of the Year for 2017.
He is a national hero in his native Egypt, which is struggling to combat an Islamic State-led insurgency. Last October, Salah scored the goals that secured World Cup qualification for the first time since 1990.
Source: RT
www.sports24ghana.com