Dozens of boxing fans threw punches at an event in England that had fans fearing for their safety.
Video footage emerged on social media of fans clashing inside an Essex arena during the undercard bout between Gary Corcoran and Johnny Garton — as organizers yelled over the PA system, "You came here to watch boxing, sit down!"
Fans threw punches and used chairs as weapons in the stands during the welterweight fight, with security guards and police forced to intervene.
One man shielded what appeared to be his female partner from the violence at the event organised by Frank Warren Promotions.
There were fears the brawl — which lasted around half an hour — could derail the fight completely, with the MC having to use the PA system to tell fans to "sit down."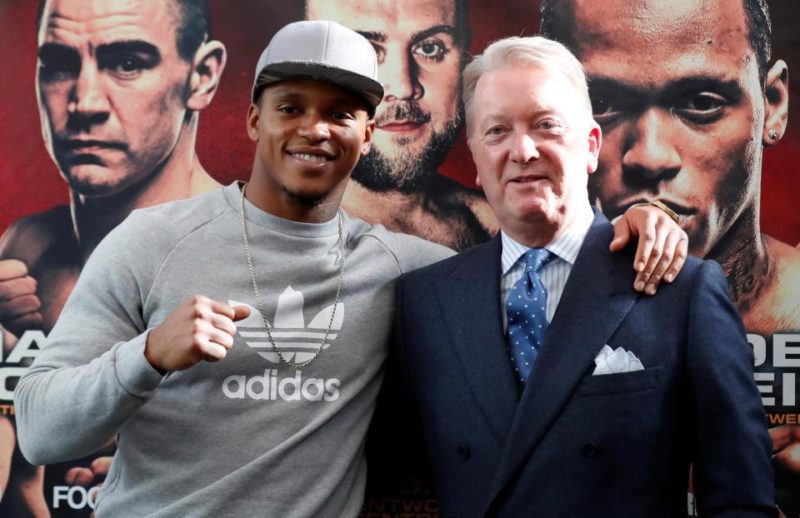 But Garton and Corcoran kept their focus, with the former eventually coming out on top with an 11th-round TKO over his opponent to land the vacant title.
The Frank Warren promotions event, which was aired live on BT Sport 1, also saw Anthony Yarde maintain his unbeaten record with a 17th professional victory over light heavyweight rival Walter Gabriel Sequeira.
In a statement Essex Police condemned the violence, saying: "Officers acted swiftly and bravely after the outbreak of a fight between some members of the crowd at last night's event in the Brentwood Centre.
"This behavior will not be tolerated and we are working with the organizers and security to determine who was involved. No arrests were made last night."
Source: Sean Gallagher
www.sports24ghana.com