By Michael Amoah
Yorkshireman, Luke Campbell rose from a disappointing start to finish hard in his WBA lightweight title fight against Jorge Luis Linares Palencia in California on Saturday, September 23, 2017.
Campbell, an Olympic gold medalist at the London 2012 Summer Games visited the canvass in the second round but came back strongly to give the Venezuelan champion a real test through the rounds.
""I got off to a rocky start, he hit me with a nice clean shot in the second round, caught me on the eye and cut it. I wasn't dazed or anything like that, just a nice shot that put me on my back.
"From then I had double-vision in one eye for the rest of the fight," Campbell said in a post match interview.
The British believes that he won the fight over Jorge Linares despite the four-time world champion in three weight classes' earlier heroics which cut Campbell's eyes open in the second round.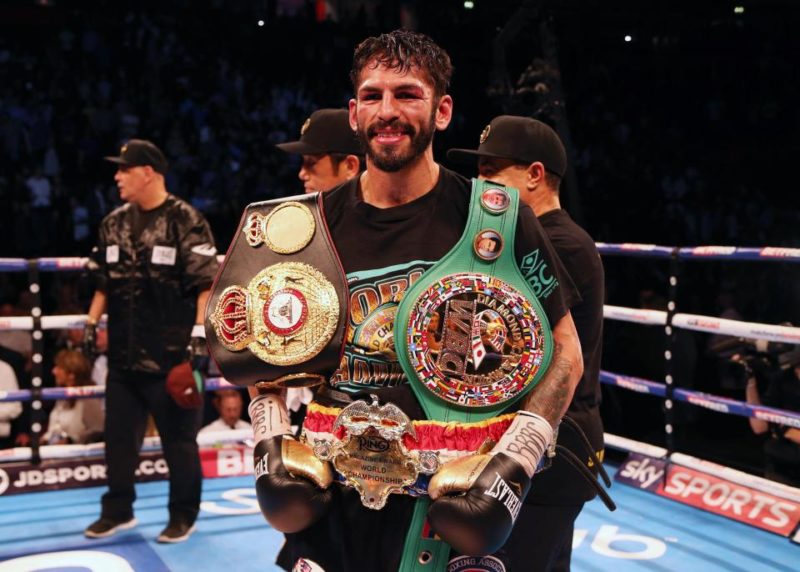 "I thought I won the fight. He's a great champion, but I thought I outclassed him. I didn't think he was landing any shots whatsoever and I was catching him with all the clean shots."
At the end of an end-to-end 12 round contest, Scot Victor Loughlin scored it 115-113 to Campbell whiles the other two judges scored it 115-112 and 114-113 in favour of Linares.
Jorge Linares' record stands at; 46 fights, 43 wins, 27 KO's, and 3 losses whiles Campbell's record stands at; 19 fights, 17 wins, 14 KO's and 2 losses.
sports24ghana.com