Cristiano Ronaldo cannot beat Uruguay all by himself.
That is the message from Portugal coach Fernando Santos to his team ahead of Saturday's World Cup last-16 clash in Sochi.
Ronaldo has scored four times in Russia but Portugal have already shown that they can win without him — they beat France in the Euro 2016 final despite losing the Real Madrid man to injury early on.
"We have to play as a team. If Ronaldo plays alone we will lose," Santos told reporters at the Fisht Stadium, where the Portugal skipper scored a hat-trick in a 3-3 draw with Spain during the group phase.
"We have to be strong as a team, as strong as Uruguay. It is difficult to play on your own. Even if he scores three goals, he has a team working for him."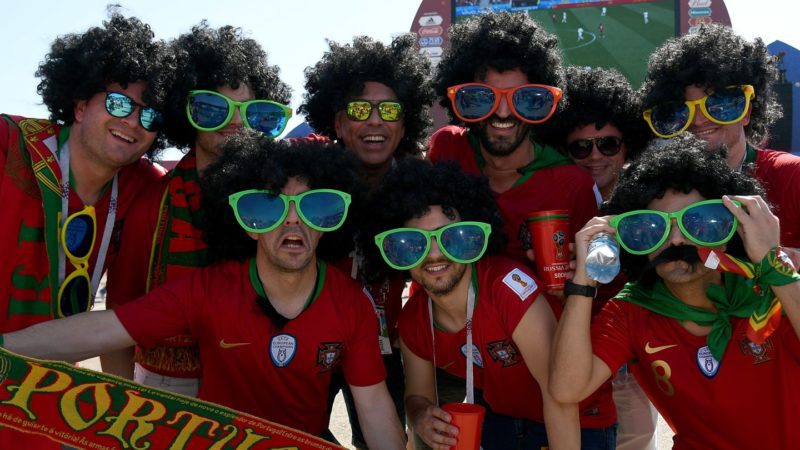 Santos, though, also warned his side of the quality throughout the Uruguay ranks, from skipper Diego Godin at the back to Edinson Cavani and Luis Suarez up front.
"Their central defenders play for Atletico Madrid, who won the Europa League. In midfield they have one who plays for Juventus and one for Inter.
"Their strikers play for Paris Saint-Germain and Barcelona. Three of those sides won the league in their countries.
"It is true, though, that when both teams cancel each other out, that is where the individuals come to the fore.
"I hope my team can be as strong as Uruguay, and that Cristiano can then make the difference."
Source: AFP
www.sports24ghana.com