Two races into the resumption of her illustrious career, seven-time world champion Shelly-Ann Fraser-Pryce confesses that she longed to get back to business after having her son and healing a bothersome toe.
The 31-year-old Fraser-Pryce competed in the 100m at the Cayman Invitational last weekend where she ran a season's best 11.33s to be runner-up to the USA's Jenna Prandini who crossed the line in 11.16s.
The time was almost 0.20 seconds faster than the 11.52s she ran at an All-Comer's meet at the National Stadium in early May, her first run in almost two years.
But as she prepares for her third race of the season, another 100-metre dash at the Racers Grand Prix at the National Stadium this Saturday, the two-time Olympic champion revealed that she really feels good to be back racing again.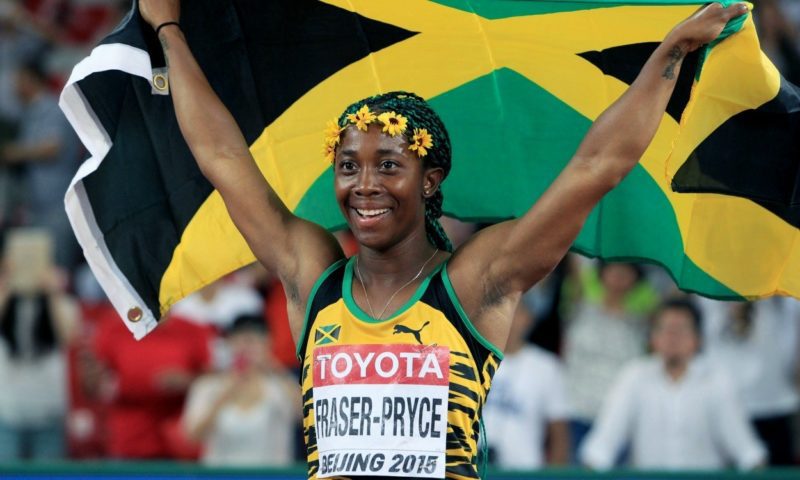 "It felt really good. I didn't realize how much I missed the competitive arena," she told SportsMax. TV after her race on Saturday. "The last time I competed was in Rio and it was a really difficult time gracing the track with a niggling toe injury. I feel optimistic to not have this be an issue this time around."
Beyond Saturday, though, she admits to craving the sport that has propelled her into worldwide fame as one of the best female sprinters of all time.
"I missed just being on the track. The mental preparation, pre-race warm-up. The adrenaline rush you get right before the race. The excitement from the spectators all makes for an incredible experience for me as an athlete and I'm grateful to once again be in the midst of it all. See you Saturday."
Source: Leighton Levy|| SportsMax
www.sports24ghana.com