By James K. Attaglo Wilson and Eric Yaw Donkoh
The Queen's Baton Relay [QBR] which symbolizes the Commonwealth Games has warmly been received by the people of Northern Ireland with cheers and ecstasy.
The QBR travelled along the length and breadth of Northern Ireland, picking up a pinch of magic on its way.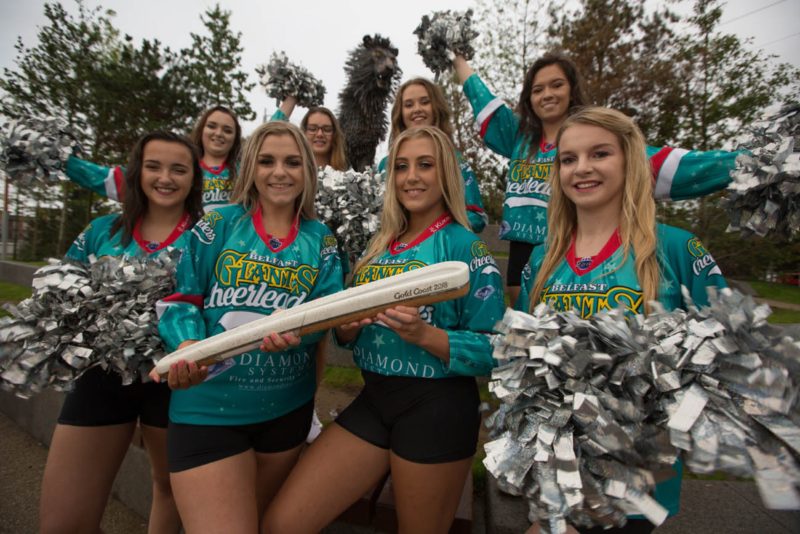 Beginning in Belfast, the baton visited historic sites such as CS Lewis Square [named after the famous writer of the Chronicles of Narnia] and ended at Newry and Lisburn where different kinds of events were held at a number of excellent community sporting and leisure centres to ignite the spirit of the Gold Coast 2018 Commonwealth Games in Queensland, Australia.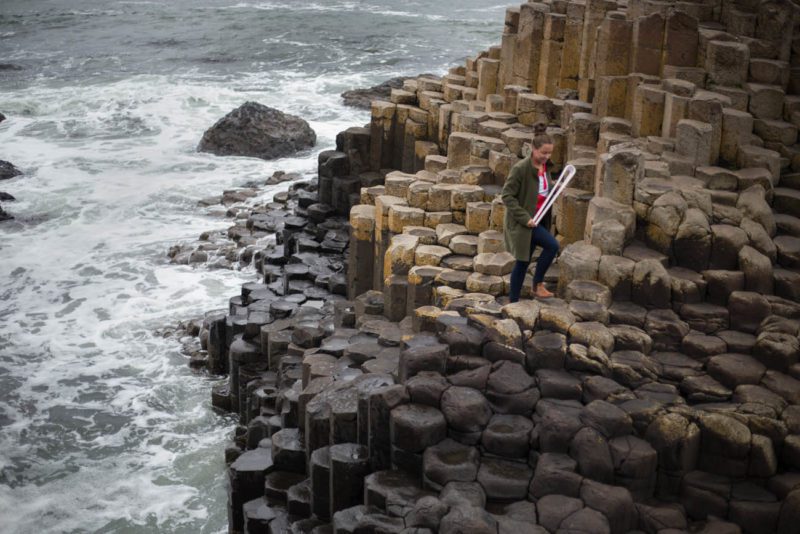 The Queen's Baton Relay is a sporting event that involves every Commonwealth nation, where participants run or walk for some distance before handing the Baton off to another, so that it traverses the entire country before it leaves for another destination.
Northern Ireland are not minnows when it comes to the Commonwealth Games having taken part in unprecedented nineteen [19] Games since its inception in 1930 winning medals each time.
The Commonwealth Games otherwise known as the British Empire Games is an international multi-sport event involving athletes from the Commonwealth of Nations.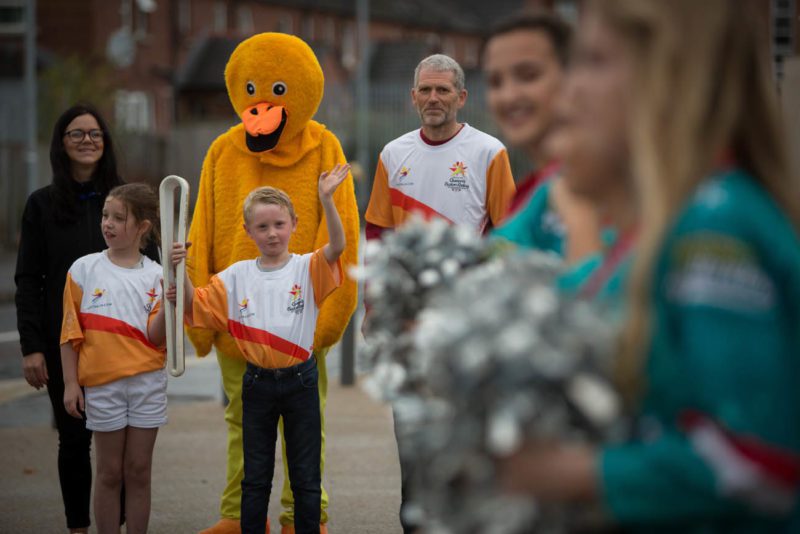 Northern Ireland competes separately at the Commonwealth Games but the people of Northern Ireland are allowed to compete for either Great Britain or Ireland when it comes to the Olympic Games.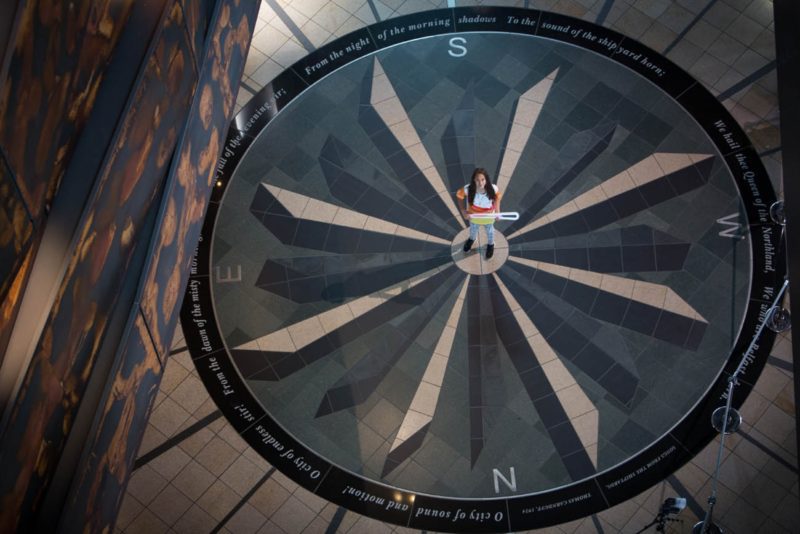 Australia will witness its biggest sporting spectacular – The Gold Coast 2018 Commonwealth Games [GC2018] from April 04 to 15.
www.sports24ghana.com