By James K. Attaglo Wilson| info@sports24ghana.com
It was all fun and glamour as the Queen's Baton Relay [QBR] touched down at the St. Kitts and Navis Island, otherwise known as the Federation of Saint Christopher and Navis.
The Queen's Baton Relay is a sporting event that involves every Commonwealth nation, where participants run or walk for some distance before handing the Baton off to another, so that it traverses the entire country before it leaves for another destination.
The relay will also put a specific emphasis on leaving positive legacies in the host nations, by focusing on sustainability in economic, environmental and social infrastructure.
Below are pictorial scenes of the two-island country [St. Kitts and Navis] in the West Indies: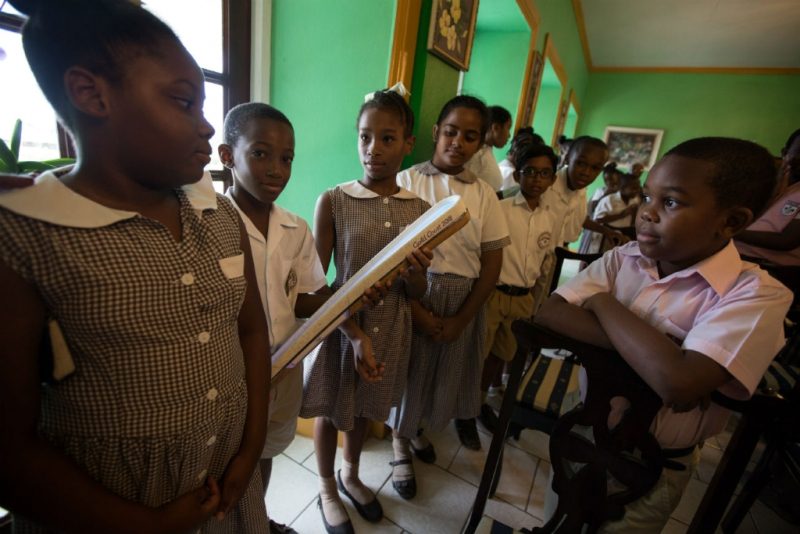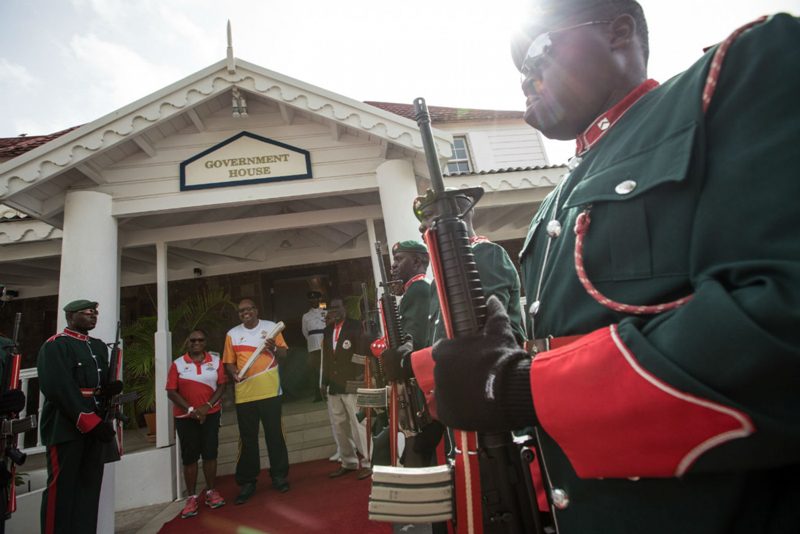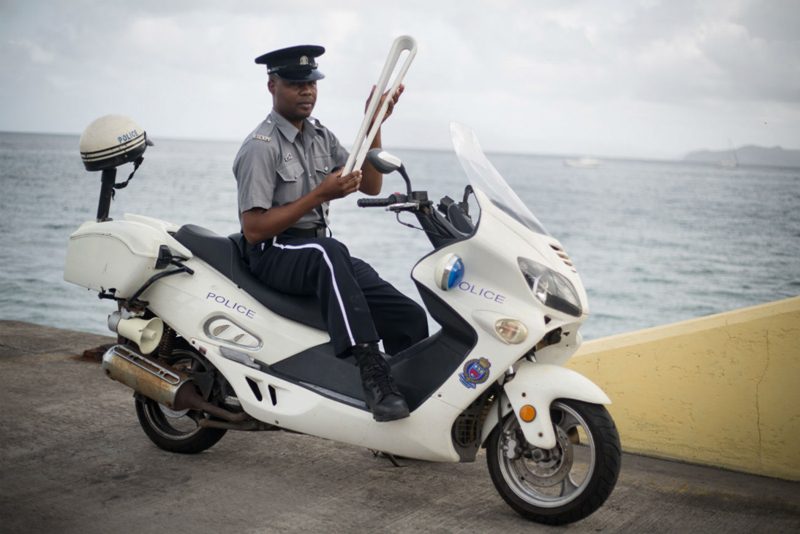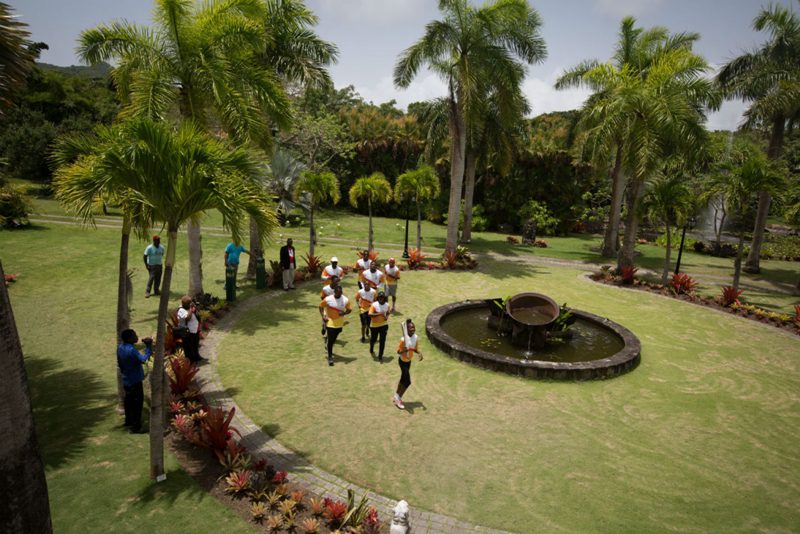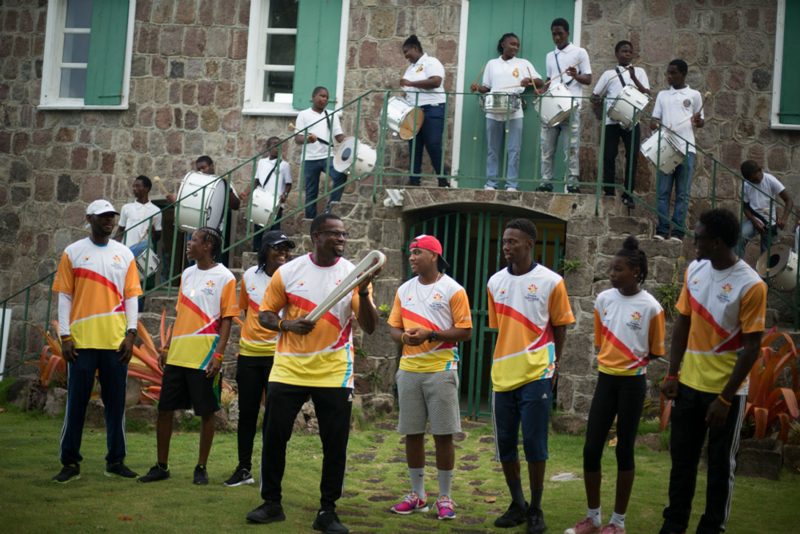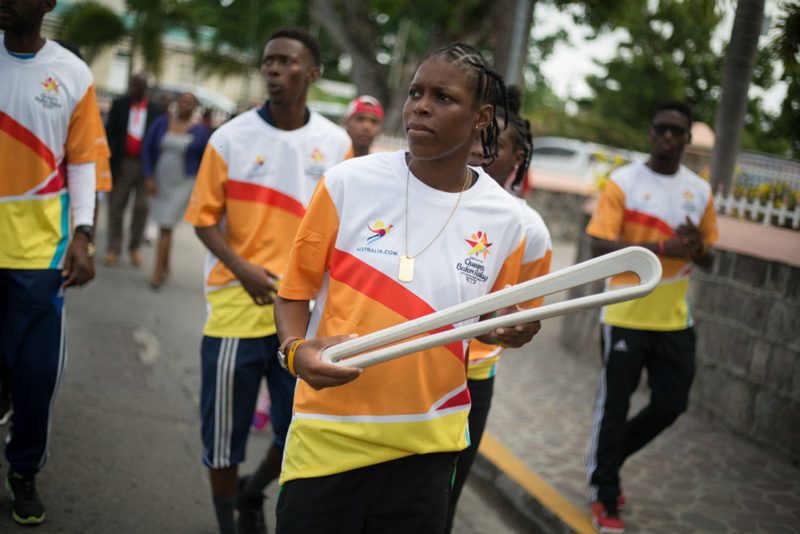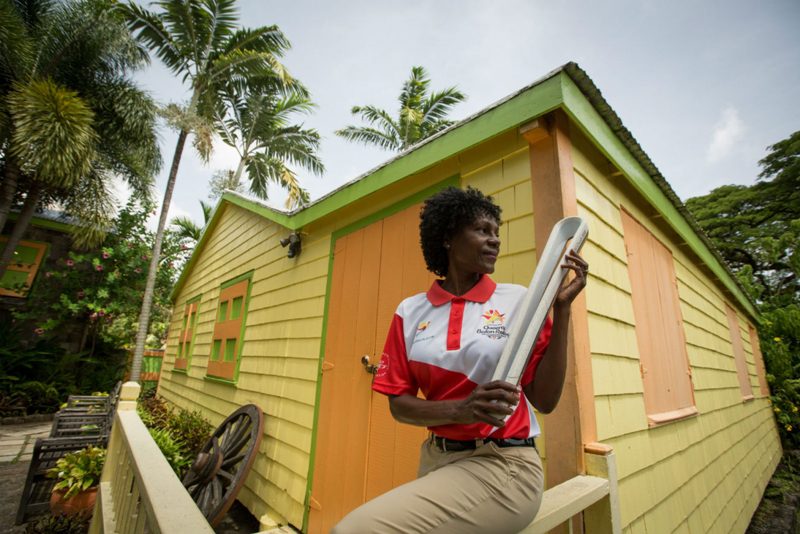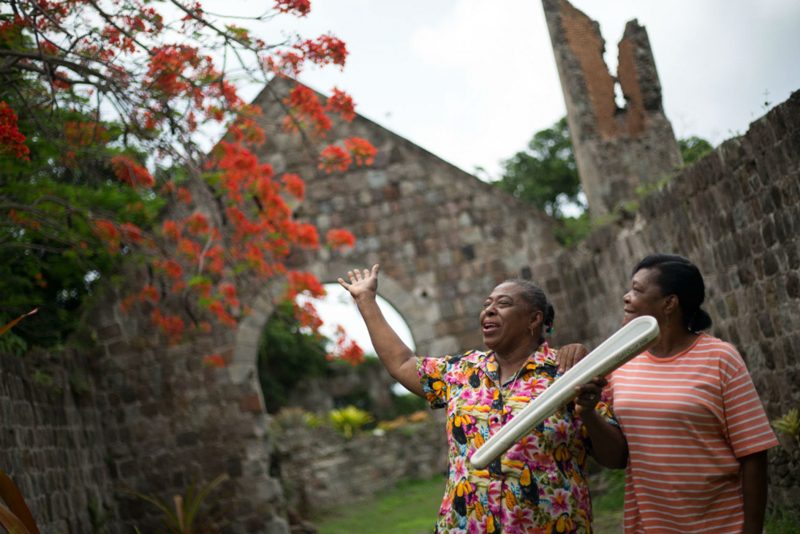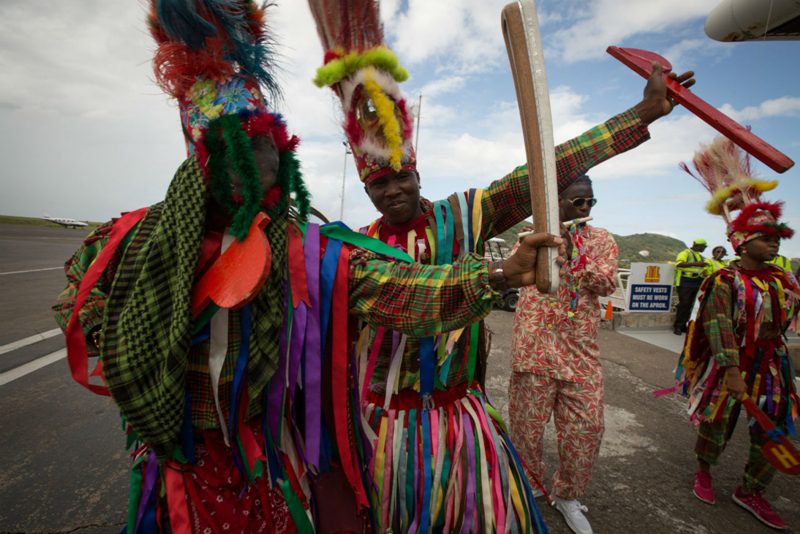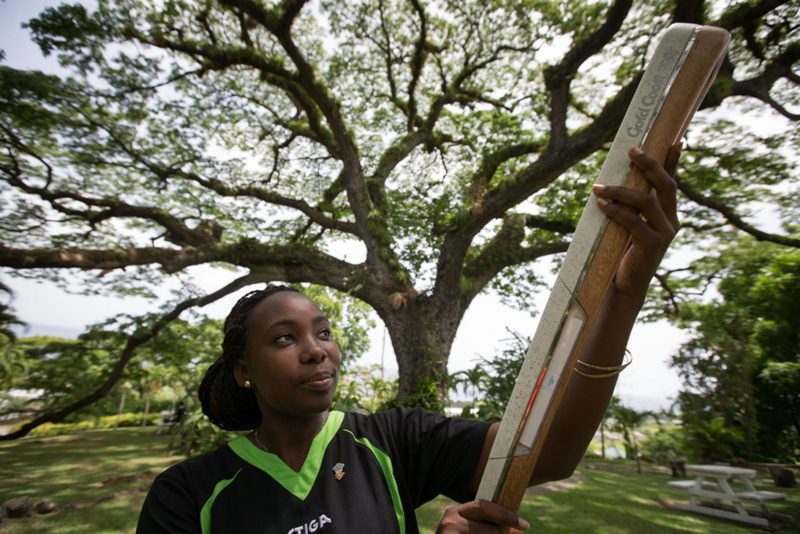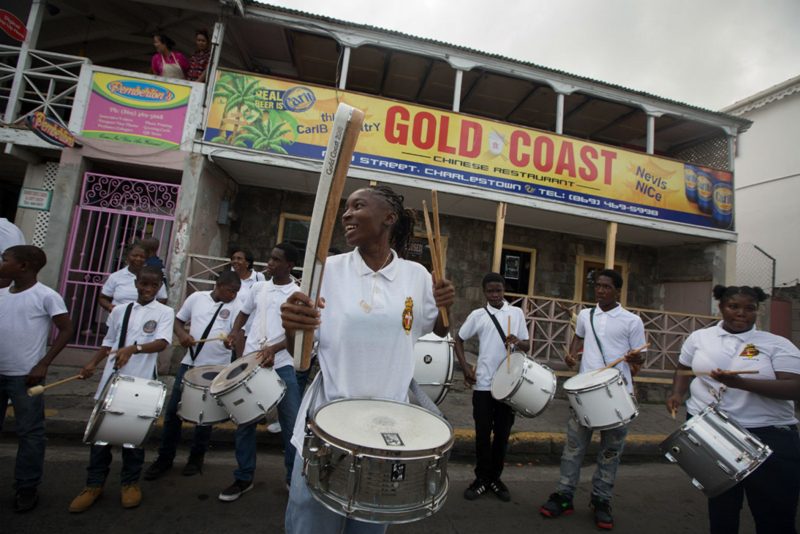 www.sports24ghana.com