By James K. Attaglo Wilson
World champion – Sally Pearson coasted 12.73 seconds [100m hurdles] to win her 16th national title in the Australian Championships.
The Paddington born [Sally Pearson] goes into the 2018 Commonwealth Games in Gold Coast, Australia as the No. 1 contender in the women's 100m hurdles competition, having won gold at the 2011 and 2017 world championships as well as the 2012 Olympic Games.
Sally Pearson, 31 won silver at the 2008 Summer Olympics and the 2013 World Championships.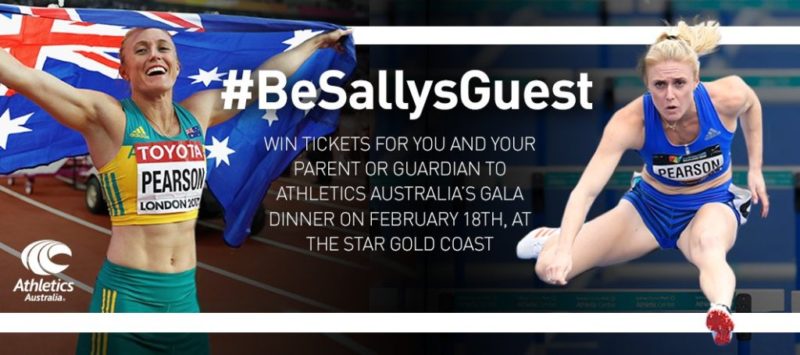 "Great weekend at the @AthsAust national champs. I came away with the win in a time of 12.73 and an automatic selection for @GC2018, Also won the athlete of the year, thanks for the support everyone now it's @WICBham2018 time," Pearson noted.
Recent Oceania record-setter Kathryn Mitchell won the javelin with a 65.51m throw.
Luke Mathews won the 800m gold in 1:45.90, though Joseph Deng won the B final in a world outdoor lead of 1:45.71.
The 2018 Commonwealth Games [GC2018] will take place in Queensland, Australia from April 04-15.
Follow us on twitter @sports24gh|| Facebook – sports24gh|| Instagram – sports24gh
Email: sports24ghana@gmail.com|| info@sports24ghana.com
www.sports24ghana.com