The Ghana Olympic Committee (GOC) has confirmed Ghana's participation in the upcoming 3rd Africa Youth Games (AYG) scheduled to take place from July 17, 2018 to July 27, 2018 in Algiers, Algeria.
Chef de Mission for the Games and Team Leader for Ghana will be Mr Albert Frimpong, Executive Board member of the GOC and President of Ghana Skate Soccer Association.
The country will also compete in four sporting disciplines namely; Athletics, Beach Volleyball, Hockey 5s and Swimming.
According to the GOC, the disciplines were basically selected because their events will serve as a qualifier to the Youth Olympic Games to be held later this year.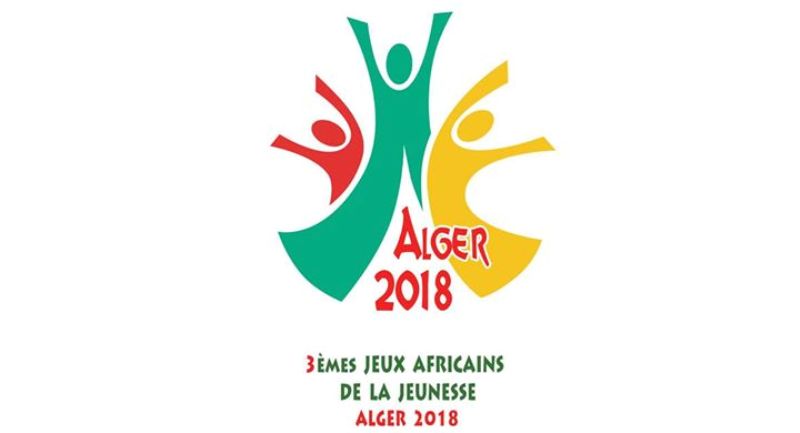 The African Youth Games is an international multi-sport event held every four years to complement the current All-Africa Games. It is eligible to athletes between the ages of 14 and 17.
It is thought to contribute to the development of African sport and to the growth of Olympic values, as well as act as a trial run for the Olympic Games. The first Games was hosted by Rabat, Morocco.
The Games was created by LassanaPalenfo, current President of the Association of National Olympic Committees of Africa (ANOCA).
The idea came in 2006, but the very first African Youth Games only occurred in 2010.
The second edition of the Games took place in Gaborone, Botswana's capital City.
Source: GOC
www.sports24ghana.com