By El-Amisty Nobo| Follow Amisty on twitter @ElAmistyNobo
In September 2016, Charles Osei Asibey [COA] otherwise known as the 'Barrister' added a new sport [Armwrestling] to the plethora of sporting disciplines in Ghana.
The National Sports Authority [NSA] did not only inaugurate the Ghana Armwrestling Federation [GAF] as the 40th recognized sporting federation in the country, but charged it with the mandate to develop, promote and above all, manage the growth of the sport.
One year on, the baby sport – Armwrestling has made tremendous strides and has become one of the most active in Ghana.
Listed below are some of the achievements of the Ghana Armwrestling Federation:
1. Got Affiliated to World Armwrestling Federation.
2. Got Affiliated to Africa Armwrestling Federation.
3. Organized 3 Major Events in Accra and Kumasi.
4. Introduced the Ongoing Campus Rumble.
5. The Armwrestling Train where we partner institutions like festivals and group games to introduce and play the sport.
6. Trained 21 Coaches, Now doing basic in Kumasi.
7. Trained 16 Referees [5 Senior, 11Junior] with Ghana having all 3 Senior Referees in Africa and 1 World Junior Referee.
8. Attained an Executive Position in Africa by its leader Charles Osei Asibey.
9. Attended World Congress in Hungary.
10. Place 2nd at our 1st African Championship with a record medal haul of 22.
11. Hosting of 2018 Africa Armwrestling Championship etc.
12. Development Partnership with the Security Services.
13. Active website and social media platforms.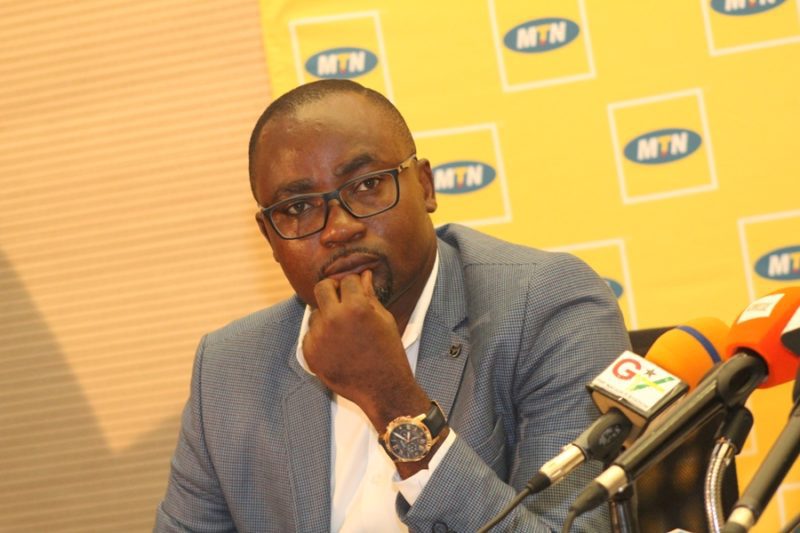 Apart from the achievements enumerated above, the Ghana Armwrestling Federation [GAF] has developed a new and aggressive way of expanding the sport through the Ghana Education Service [GES], corporate institutions, as well as the security services with the aim of making sure that the discipline covers the hook and cranny of the entire country within the shortest possible time.
Meanwhile, the Ghana Armwrestling pray that the Ghana Olympic Committee [GOC] accept its application so that the vibrant federation be moved onto the GOC body in earnest.
In other to enhance the development of the sport in the various regions and communities, the Ghana Armwrestling Federation is planning to inaugurate its regional associations soon.
The Ghana Armwrestling Federation, however, acknowledged the great support it has received from its partners; Kofikrom Pharmacy, T.T Brothers, Twillium Industries, Agya Appiah, Awards Center, , Yomi Yogurt, and Vodafone Cash.
The federation recognized its enthusiastic team [Husseini Akuetteh Addy, Charles Binney, Nii Otoo Lankyn, Emmanuel Arthur, Osei Tutu, Thomas Boakye Agyemang, Frank Osei Wusu, Nat Laryea, Mac-Paradise Okocha, Patrick Johnson] who have contributed immensely to putting the sport at its current position.
Follow us on twitter @sports24gh| Facebook – sports24gh
Email: info@sports24ghana.com| sports24@gmail.com
www.sports24ghana.com
Credit: www.armwrestlingghana.com