Boxer Victor Ortiz has been arrested and charged on multiple accounts of sexual assault over a single alleged incident, police in Oxnard, California announced Tuesday.
According to a police news release, a woman contacted police on March 19 reporting that she was sexually assaulted in an Oxnard residence. An ensuing investigation identified the suspect as the 31-year-old Ortiz.
Victor Ortiz surrenders to police
After several months of investigation a warrant was issued for Ortiz's arrest. He turned himself into the Ventura County Sheriff's Department Tuesday afternoon, according to the release.
Ortiz is charged with forcible rape, forcible oral copulation and forcible digital penetration. His bail was set at $100,000.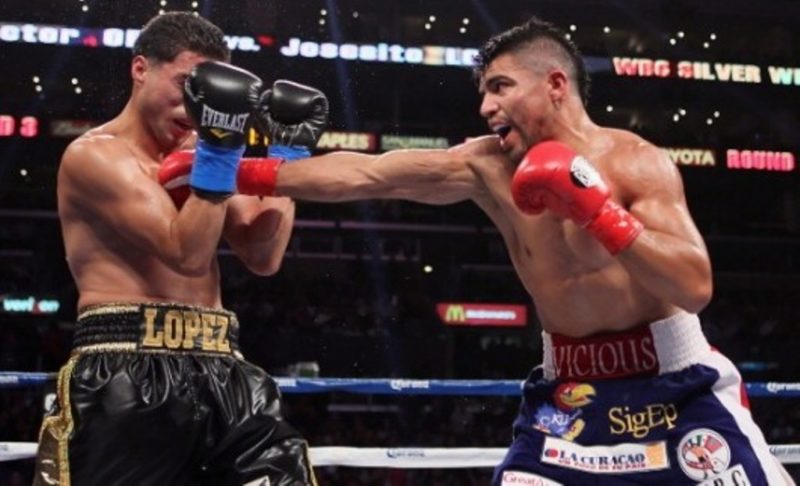 Former champ scheduled to fight on Sunday
Ortiz held the WBC welterweight title in 2011. He has pursued a celebrity career outside the ring, appearing on ABC's "Dancing With the Stars" in 2013. He has also made appearances in movies, including "The Expendables 3," "Southpaw" and "Once Upon a Time in Venice."
Ortiz (32-6-3, 25 KOs) is scheduled to fight John Molina, Jr. on Sunday on a nationally televised fight in Ontario, California on FS1.
Source: Jason Owens
www.sports24ghana.com