World football governing body FIFA will decide on a joint bid from the USA, Canada and Mexico submitted on Monday to host the 2026 World Cup at its annual congress in Moscow in June.
FIFA announced on Monday that it had received two bids – the other came from Morocco – to host the tournament. The two bids will be evaluated by a taskforce, which will visit all the potential host nations, and a decision will be made in the Russian capital this summer.
The 2018 World Cup kicks off on June 14, when host nation Russia take on Saudi Arabia at Moscow's newly renovated Luzhniki Stadium. The tournament will be held in 12 stadiums across 11 host cities before returning to Luzhniki on July 15 for the final match.
The World Cup is held every four years, and Arab country Qatar was chosen to host the 2022 tournament. FIFA president Gianni Infantino described the 2026 World Cup bid process as "fair, objective and transparent."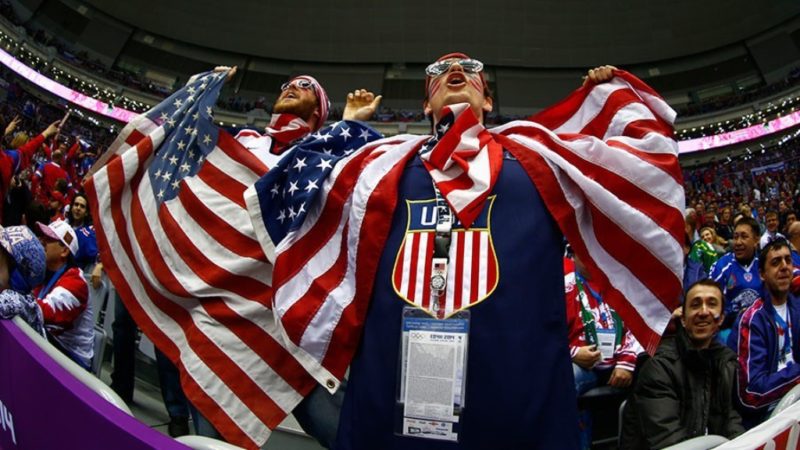 "I challenge anyone to point out an organization that conducts a bidding process as fair, objective and transparent as the one that FIFA is carrying out for the 2026 FIFA World Cup," Infantino said in the statement.
"FIFA has been heavily criticized for how it conducted the selection of hosts in the past; it was our obligation to learn from this and leave no room for any doubt or subjectivity," he added.
"This is why the rules of this process… include the highest standards in terms of ethical conduct, participation and commitment to sustainability and human rights."
Moroccan officials announced a $16 billion spending plan for the tournament, should they receive hosting rights. it also touted its "very low gun circulation" in competition with USA.
Source: RT
www.sports24ghana.com