Hacker group Fancy Bears has published documents allegedly obtained from the Swedish Sports Confederation claiming that the vast majority of Swedish top athletes suffer from asthma.
The group wrote on their website: "It's not a secret that Sweden has always held a dominant position in such kinds of sports as cross-country skiing, alpine skiing and biathlon. By a pretty strange coincidence, these disciplines witness an increased number of anti-doping violations."
The post goes on to suggest that Riksidrottsförbundet [RF] was deeply concerned about interviews that the chief of Sweden's anti-doping commission, Åke Andrén-Sandberg, gave before the 2018 PyeongChang Winter Olympics.
Andrén-Sandberg detailed that a Swedish athlete had taken performance-enhancing drugs, adding that the country's anti-doping officials were unable to detect violators despite having up-to-date equipment at their disposal.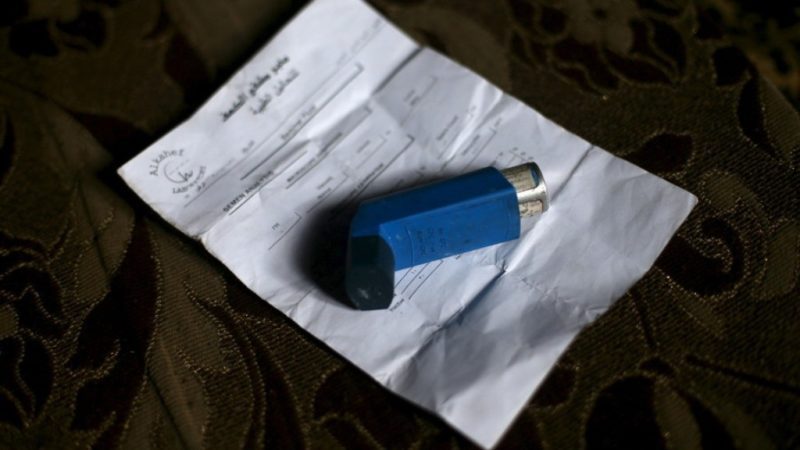 Along with the leaked email correspondence, Fancy Bears also published a list of Swedish athletes who allegedly suffer from health problems that allow them to take prohibited drugs under the Therapeutic Use Exemptions (TUE) programme.
The documents indicate that the majority of Swedish team members use terbutaline to treat asthma, which effectively treats the respiratory disease by expanding lung capacity and increasing fatigue resistance, which gives an essential advantage to athletes competing in high endurance events like cross-country skiing and the biathlon.
The Norwegian Olympic delegation reportedly brought around 6,000 doses of the drug to PyeongChang to treat national team members that were diagnosed with asthma.
Norwegian athletes dominated ski events in South Korea, claiming 14 gold medals to finish first in the Games medal table. Swedish athletes won seven Olympic gold medals in PyeongChang, earning six titles in ski-related events.
Source: RT
Follow us on twitter @sports24gh|| Facebook – sports24gh|| Instagram – sports24gh
Email: sports24ghana@gmail.com|| info@sports24ghana.com
www.sports24ghana.com