England's 1966 World Cup hat-trick hero Geoff Hurst says Gareth Southgate's young team can match the achievement of Alf Ramsey's men and go all the way in Russia.
The 76-year-old — who scored a hat-trick in the final at Wembley against West Germany — told the Sun newspaper that Southgate had fostered an impressive spirit of togetherness in the squad.
England play Croatia in the semi-final in Moscow on Wednesday for the right to meet France or Belgium in Sunday's final.
"Just like Sir Alf, he has also stuck by his players and has a very clear way of playing," said Hurst.
"Probably one big difference is that we had four genuine world-class players in Gordon Banks, Bobby Moore, Bobby Charlton and Jimmy Greaves (who did not play in the final).
"This squad doesn't have those type of players, they are all of a similar level. Maybe that's because they are quite young and have their careers still in front of them."
Hurst said Ramsey rightly gets most of the credit for creating a "tremendous team spirit".
"Our camaraderie was excellent," he said. "Gareth is doing exactly the same."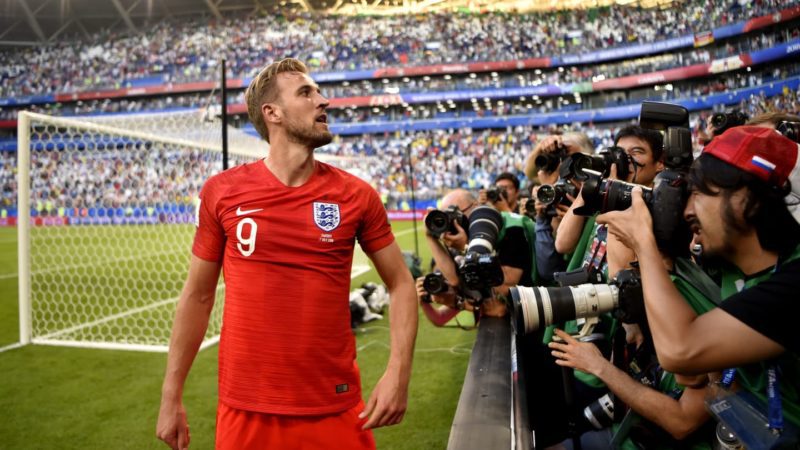 The former West Ham player said one big difference was that while his generation knew little about the fervour in the country during the tournament, today's players keep in touch through social media.
"We weren't aware of everything going on in the country as we were kept in a bubble," he said. "We were not aware of the magnitude of the occasion.
"The only time we went out was after the first game against Uruguay when we drew 0-0, which wasn't a good start. To give us a bit of a fillip we were taken to Pinewood Studios for the day.
"We watched one of the James Bond films getting shot and Kirk Douglas was there doing a film. We even saw Norman Wisdom."
Hurst said none of the three teams still in Russia should frighten England.
"The only team I would have feared playing against is Brazil," he said. "If you'd asked me before the tournament, I'd have been happy with this young team getting to the quarter-finals.
"But now, where we are sitting and with the way the draw has panned out, I believe we can go all the way, without question."
Source: AFP
www.sports24ghana.com