Jamaica's Olympic champion sprinter Elaine Thompson defended her national 100 meters title in Kingston on Friday with a world leading time of 10.71 seconds.
Thompson, who completed a stunning Olympic 100 and 200m double at Rio, recovered from a moderate start to rein in training partner Christania Williams and pull away for an emphatic win.
"The plan was to come out here and just go through the rounds, take it step by step, and even though we got some rain I just got the job done," Thompson told Reuters.
"As I know the season is very long, so I just have to take race by race.
"The focus is on the world championships, so in due time the fast times will come," she added.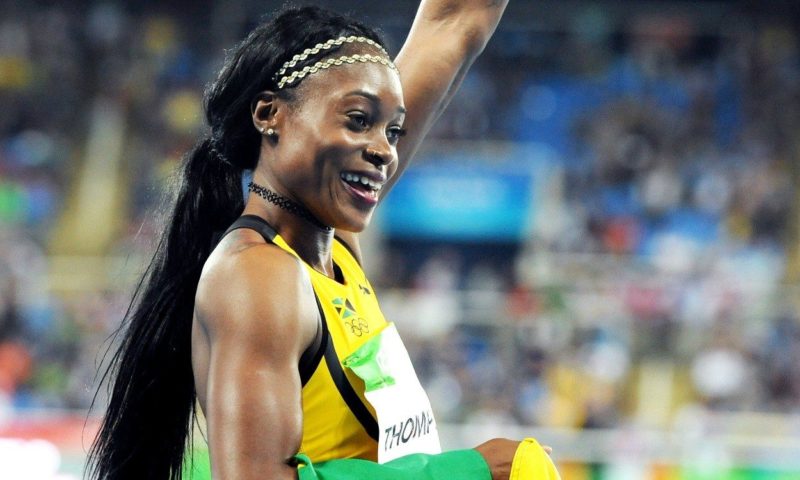 Thompson's time improved on the year-best she set in Shanghai last month.
Simone Facey had a poor start but closed quickly over the last 30 meters to be runnerup in 11.04, just pipping third-placed Jura Levy.
Source: Kayon Raynor| Reuters