Boxing fans may get the fight they all want, as heavyweight world titleholder Deontay Wilder is ready to sign a contract to face Anthony Joshua, according to espn.com
"I'm sending him back the contracts with a couple of notes," co-manager Shelly Finkel told ESPN. "Hopefully, there is no problem and we'll sign right after the changes are made."
According to the report, Wilder was just waiting on "small changes" to be made to the contract, and there has been no fight date yet mentioned. It is believed, however, October or November could be the target time period.
Joshua promoter Eddie Hearn called out Wilder Monday, saying he didn't think the American truly wanted to fight his man.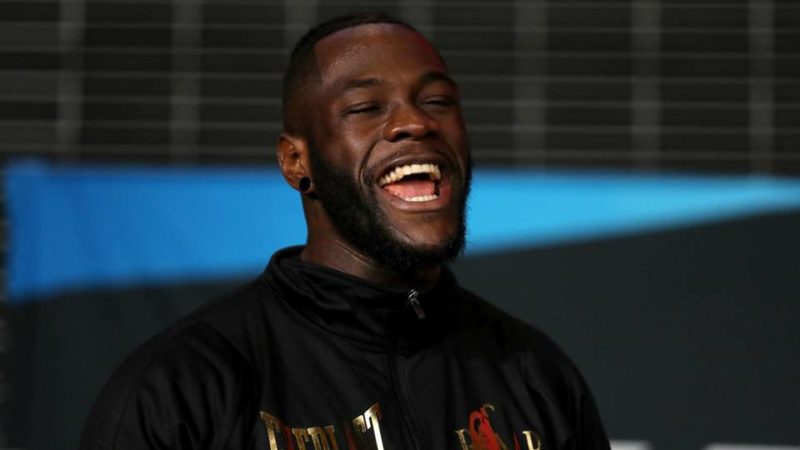 "We made them an offer firstly, they didn't even reply," Hearn told Sky Sports.
"They made us an offer. We asked to see a contract. They refused to send one. We made them another offer; after nearly four weeks they accepted and asked for a contract and we sent them one. If they want the fight they will sign it."
Joshua, 28, (21-0, 20 KOs) won a world title in 2016 and has made five defenses.
Wilder, 32, (40-0, 39 KOs) earned his belt in 2015 and has made seven title defenses.
Should talks between Joshua and Wilder break down, Joshua could also be in contention to fight Russian star Alexander Povetkin (34-1, 24 KOs).
Source: Alec Brzezinski
www.sports24ghana.com