By James K. Attaglo Wilson [Reporting from New South Wales, Australia]
The opening ceremony of the Gold Coast 2018 is all, but set to take off at the Carrara Stadium in Queensland tomorrow to mark the start of the much talked about Commonwealth Games.
In view of that the Queensland Police Service [QPS] has deployed over 3,700 officers across the Games cities – Brisbane, Townville, Cairns, and Gold Coast to take care of the expected 672, 000 visitors from Australia and abroad.
Deputy Commissioner Steve Gollschewski has assured that the security is ready to overcome any threat that may arise during the eleven day event.
"We have prepared for every type of possibility," he said.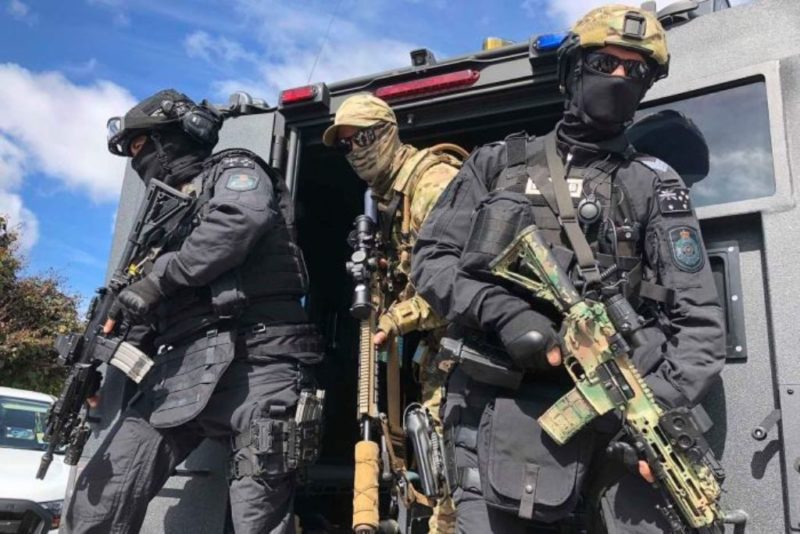 "Everything that has happened overseas in the past few years, and indeed in this country, we have prepared for.
"What we're about is about trying to mitigate every risk down as low as we possibly can, but there is always a risk," he added.
He further reiterated that the security presence will not pose any threat to the Games:
"I have to re-enforce that there is no specific threat against the Games or against anything in Queensland, but of course we live in a probable-threat environment."
Follow us on twitter @sports24gh|| Facebook – sports24gh|| Instagram – sports24gh
Email: sports24ghana@gmail.com|| info@sports24ghana.com
www.sports24ghana.com