As he continues to prepare for the national junior and senior championships that begin on June 21, Christopher Taylor, the 2015 Youth 400m champion, feels like 2018 has been a good year for him.
The 18-year-old student of Calabar High School will get a bye at the junior trials and instead contest the senior men's 400m at the championships that will select teams to the World Under-20 Championships in Finland in July and the Youth Olympics in Argentina in Australia as well as the CAC Games in Colombia, NACAC Championships in Toronto as well as the inaugural Athletics World Cup in London.
Having run times of 20.35s in the 200m, the fastest time in the world this year for his age group and 45.24s in the 400m, the second fastest Under 20 time this year, Taylor believes most things are on point so far this season.
"So far I think this is a breakthrough year for me because I have run two personal bests, one at Champs over the 200m, and months after, coming back to the 400m and I obtained a personal best. I am just trying my best to keep injury free and be a bit more focused going into the senior trials, Taylor said on Tuesday at the launch of the JAAA/SVL National Championships at the Jamaica Pegasus Hotel.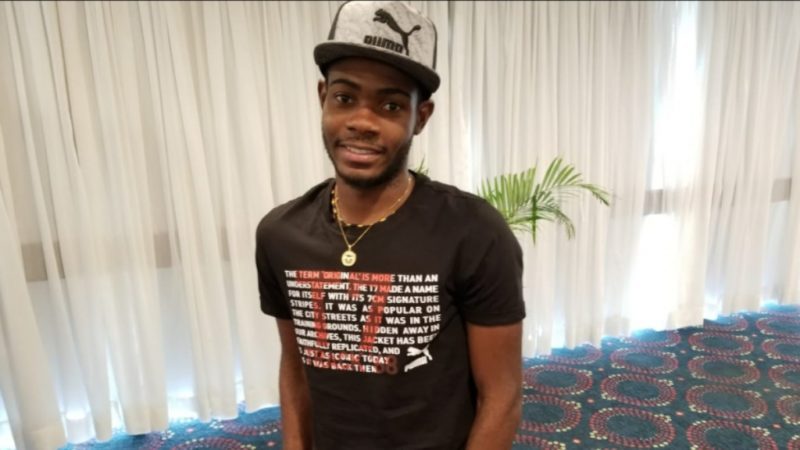 Taylor revealed that even while he has been achieving personal bests this season, he has been doing so while carrying a back injury that he said is not completely healed.
"I had a back injury; when running the corner, the first corner would irritate it and the second corner would make the pain really bad so I couldn't run properly. I have been working on it so far with my support team. It isn't 100 per cent better but I am learning how to run with it now."
Injury notwithstanding, Taylor believes he will be ready to take on the best the world has to offer in Finland in a month's time.
"I know whenever it's time for me to put out my best when it comes to national duties, I always do that, so I am just keeping the focus and going out to do my best."
Source: Leighton Levy|| SportsMax
www.sports24ghana.com