Less than two weeks after its biggest loss under coach Diego Simeone, Atletico Madrid will get a chance to make amends.
The Spanish team will host Borussia Dortmund on Tuesday in the Champions League, 13 days after the Bundesliga leaders beat Atletico 4-0 in Germany.
Dortmund is unbeaten in 15 competitive games under coach Lucien Favre and can advance from Group A with another victory. An upcoming Bundesliga match against Bayern Munich on Saturday could provide some distraction, however.
The 4-0 loss on Oct. 24 equaled Atletico's worst result in the competition, while it was the team's first four-goal loss in 391 games with Simeone in charge. Despite the result, Atletico can also advance to the knockout stage with a win if Monaco draws with Club Brugge in the earlier group game.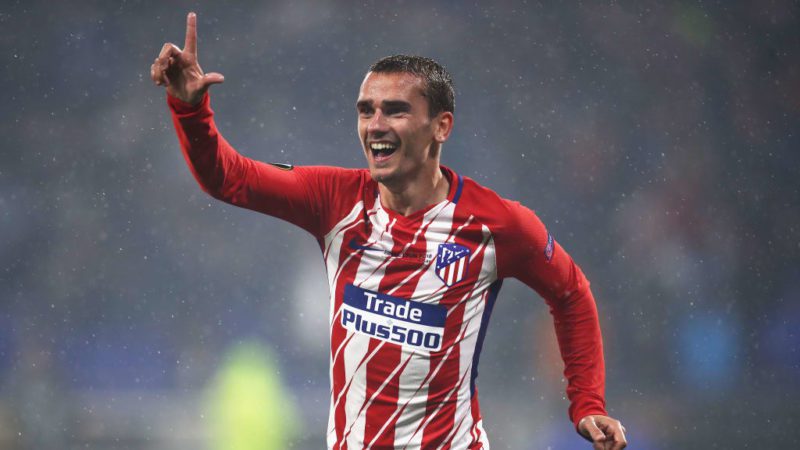 GROUP A
Atletico is unfamiliar with big losses but can take heart after bouncing back in the past.
The team twice lost to city rival Real Madrid 3-0 in 2016-17, but responded with three wins and a draw on both occasions, while it claimed four consecutive victories after a 3-0 loss at Villarreal.
Atletico has also only lost once (to Chelsea) in 19 European games at Wanda Metropolitano Stadium, and the club hasn't lost at home to a German team in eight games since a 1-0 defeat to Dortmund in 1996-97. Dortmund went on to win the trophy that season.
Monaco and Club Brugge have only faint hopes of progressing, each with a point from three games so far.
Monaco is a far cry from the side that reached the semifinals in 2017. Radamel Falcao returned from injury to come off the bench in Saturday's 1-0 loss at Reims, which was a fourth match without a win for Thierry Henry since he took charge.
Source: AP
www.sports24ghana.com