After a few relatively subdued performances, Liverpool forward Sadio Mane burst back into life on Wednesday with his first hat-trick for the club.
The Senegalese doubled his tally in the Champions League to six as he led the five-times European champions to a 5-0 thrashing away to a hugely disappointing Porto team.
"Honestly, it was not an easy game even if we scored five. We played great football from the beginning to the end," said the former Salzburg and Southampton player. "We created so many chances and scored five, so it was deserved."
Liverpool manager Juergen Klopp agreed that it was a perfect display from his team — though he avoided singling out Mane for special praise.
"It was very professional, very mature in the right moments, very aggressive, good defending, good counter-attacking, keeping the ball, moving them around. In this game it was possible, usually it's not that easy," said the German.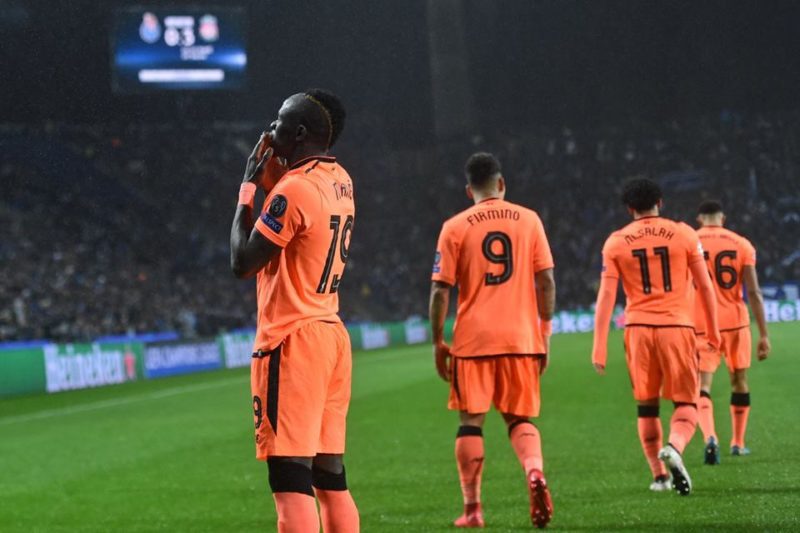 Klopp said that, for him, the high point of the game was when they were 2-0 ahead in the first half and Mohamed Salah won the ball back in midfield.
"That's what you need in a game like this, a competition like this," he said.
"I saw a lot of fantastic performances tonight, a result like this is only possible if they are all spot on. I think (Andy) Robertson played an outstanding game, finally he found his crosses, I thought they were in Scotland or somewhere which was good to see.
"Of course Sadio is man of the match but Roberto Firmino's work rate was outstanding again."
Klopp's opposite number Sergio Conceicao said that Porto had the game under control until Mane broke the deadlock in the 25th minute.
"Liverpool have some very fast players. After their second goal, they started to enjoy the game we let our heads drop," he said.
Source: Brian Homewood|| Reuters
www.sports24ghana.com