Chelsea manager Antonio Conte said the prospect of facing Barcelona in the Champions League last 16 has given him sleepless nights as he prepares for Tuesday's clash.
The Italian's side warmed up for the first leg tie by thrashing struggling second-tier Hull City 4-0 in the FA Cup fifth round on Friday but his mind quickly turned to Barca.
"After the FA Cup game, it was a bit difficult to sleep well, because when you have to play this type of game, you have to prepare everything: the big things, and the details," said Conte, who has been under mounting pressure this season.
"We have an idea; we have a plan in our heads. In this specific moment for us it's very important to pick the players that are in the best form, and then try to do our best during the game, "he told a news conference on Monday.
Chelsea last defeated the Catalan side in 2012 on the way to their only Champions League title but Conte admits they are the underdogs going into Tuesday's mouthwatering match.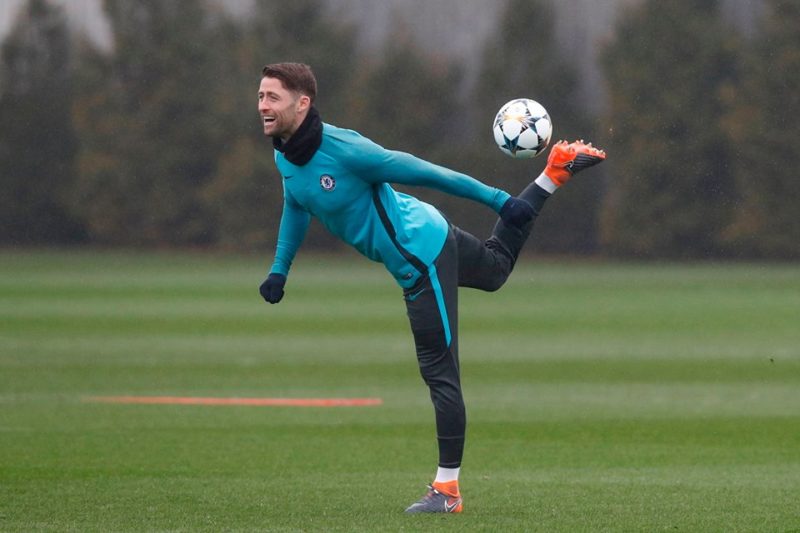 "We are talking about a massive game, and a big challenge for us," said Conte who delivered the Premier League title last term but whose fourth-placed side have struggled to reach such high standards during his second season in charge.
"We have to play against a fantastic team, one of the best in the world," he added. "We must be excited to play this type of game. It won't be easy. We must pay great attention, but at the same time we must have ambition to try to play our football.
"We have worked and prepared well for this game. We start as underdogs, for sure. For this reason, we must be excited to have this challenge."
The Italian warned that his players must be prepared to suffer to get past a Barcelona side who are runaway leaders in La Liga and are also through to the Spanish Cup final.
"We know the characteristics of Barcelona very well," added Conte.
"They like to have possession of the ball; they like to dominate. In every game they are able to create many chances.
"For this reason, we must be prepared to suffer without the ball, to be compact, to not lose our head during the game, and then to try with the ball what we know, and what we try doing in training."
Source: Ken Ferris|| Reuters
www.sports24ghana.com