Multiple World and Olympic champion Shelly-Ann Fraser-Pryce could be returning to international competition as early as June 2 at the Cayman Invitational.
The invitational that is returning to the athletics calendar after a year's hiatus has already attracted a number of top athletes including Olympic 400m champion, LaShawn Merritt; former 100m-world-record holder, Asafa Powell, and 2017 World Championship 400mh bronze medalist, Ristanana Tracey.
Fraser-Pryce could join the line-up in the coming days.
"We are definitely considering her competing at the Cayman Invitational," said Fraser-Pryce's manager Bruce James. "It is definitely high on the list of considerations."
James was coy on what kind of form the 2016 Olympic bronze medalist was in given her recent run out at the National Stadium in Kingston. Fraser-Pryce won a 100m dash in 11.52s at a JAAA All Comer's meeting earlier this month, more almost two years since she last competed in the finals of the 100m at the Olympics Games in Rio.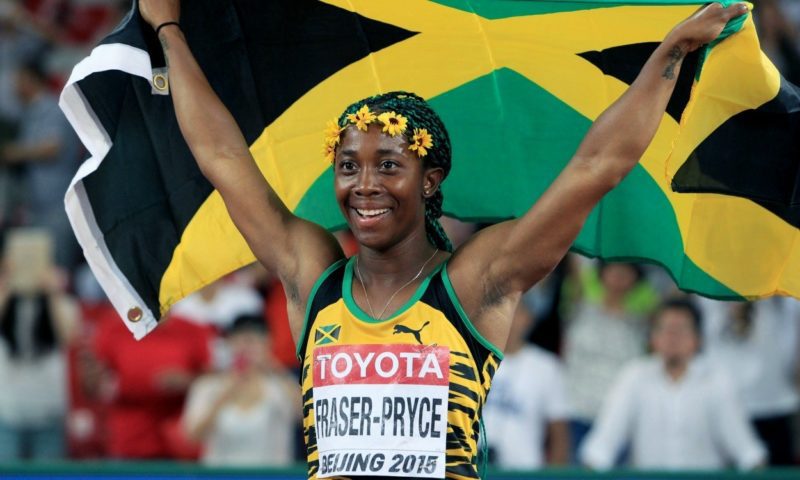 She expressed satisfaction at her performance.
"Training has been going well with Franno (Stephen Francis) and right now it's just to see where I'm at and what my body is willing to give. I haven't competed since 2016 so only time will tell but I'm excited to be working my way back," she said.
James, however, was reluctant to even suggest what fans might expect if the two-time Olympic champion does compete in Grand Cayman next month.
"We like to the talking on the track," he said.
Source: Leighton Levy|| SportsMax
www.sports24ghana.com