Sixteen-year-old Briana Williams has her sights set on a top-three finish and a personal best when she takes on a field of senior athletes at the Racers Grand Prix set for the National Stadium in Kingston on Saturday.
Williams, who ran 11.13s, a world's best time for 15-year-olds in the 100m at the Bob Hayes Invitational in mid-March, is unbeaten over the 100m so far this season running against her peers.
But this will be her first race against seasoned professionals including seven-time world champion Shelly-Ann Fraser Pryce, Jenna Prandini, Commonwealth Games silver medalist Christania Williams and finalist Natasha Morrison.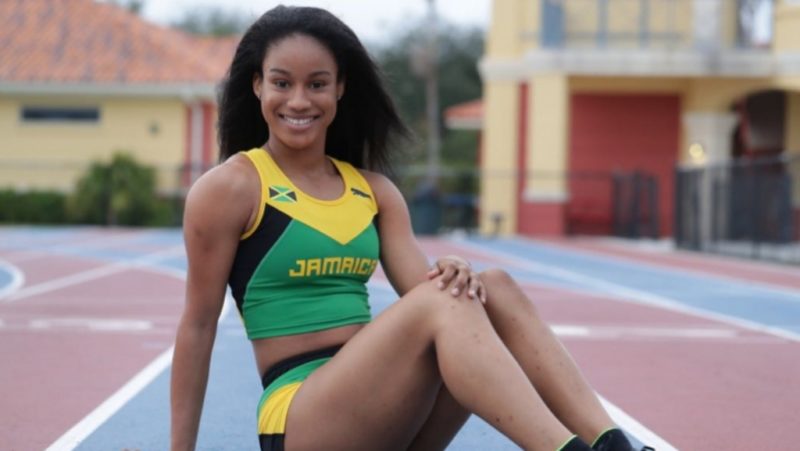 Despite this, though, the Florida High School State champion, speaking at a press event at the Jamaica Pegasus Hotel in Kingston on Friday, liked her chances for a podium finish.
"I am going to try my best, hopefully, top three and hopefully to run a personal best, so I am going there very excited," she said.
Source: Leighton Levy|| SportsMax
www.sports24ghana.com