Bob Arum says Canelo Alvarez should go away for a long time if he's taking steroids to get an edge on GGG … but the top boxing promoter ain't gonna throw the book at him just yet.
Don't get it twisted — Bob says Canelo blaming his positive PED test on Mexican beef is like telling your teacher, "the dog ate my homework" — but he says Canelo's owed due process even though his excuse smells like BS.
"If drugs were taken to bulk him up, they gotta suspend him, and they gotta suspend him for a long period," Arum told TMZ Sports. "If it was inadvertent … then give him a pass."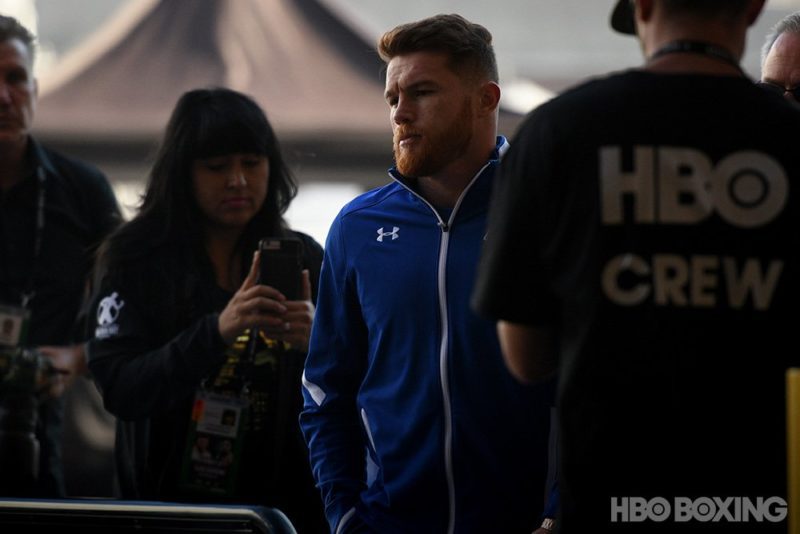 FYI, Canelo was temporarily suspended by the Nevada Athletic Commission over the weekend … just days after GGG slammed him as a long-time juicer.
The NAC will decide his fate at a hearing on April 10.
Source: TMZ
www.sports24ghana.com