By El-Amisty Nobo & Frederick Marfo
Yes! James Kwesi Appiah is back as the head coach of the senior national team of Ghana, but guess what, his second coming came with a host of other former Black Star players [Maxwell Konadu, Ibrahim Tanko, Stephen Appiah, and Richard Kingson] coming on board to form one technical unit.
Kwesi Appiah worked with Maxwell Konadu in his first tenure where he masterfully qualified the Black Stars for the 2014 FIFA World Cup in Brazil, but luck finally eluded him at the tournament proper where off the field incidents caused his team an early exit.
No one at the Ghana Football Association [GFA] has been able convince Ghanaians the real reason behind this superfluous team which looks very aesthetic judging from the outside.
Before we assess them on the field of play, let's go through their backgrounds:
James Kwesi Appiah
James Kwesi Appiah started his professional football career as a left back for Kumasi based Asante Kotoko for a decade [1983-1993].
His sterling performance at the Ghana Premier League side [Asante Kotoko] caught the eyes of the national team handlers at the time and was called to join the Black Stars in 1987.
He further captained the Black Stars and was an integral part of the star studded 1992 squad that won silver at the African Cup of Nations [AFCON] in Senegal.
Kwesi Appiah went into coaching after his career and was appointed as the assistant coach Black Stars before he was promoted to head the technical team in 2012. His contract was renewed in May 2014, but was terminated in September of the same year.
Ibrahim Tanko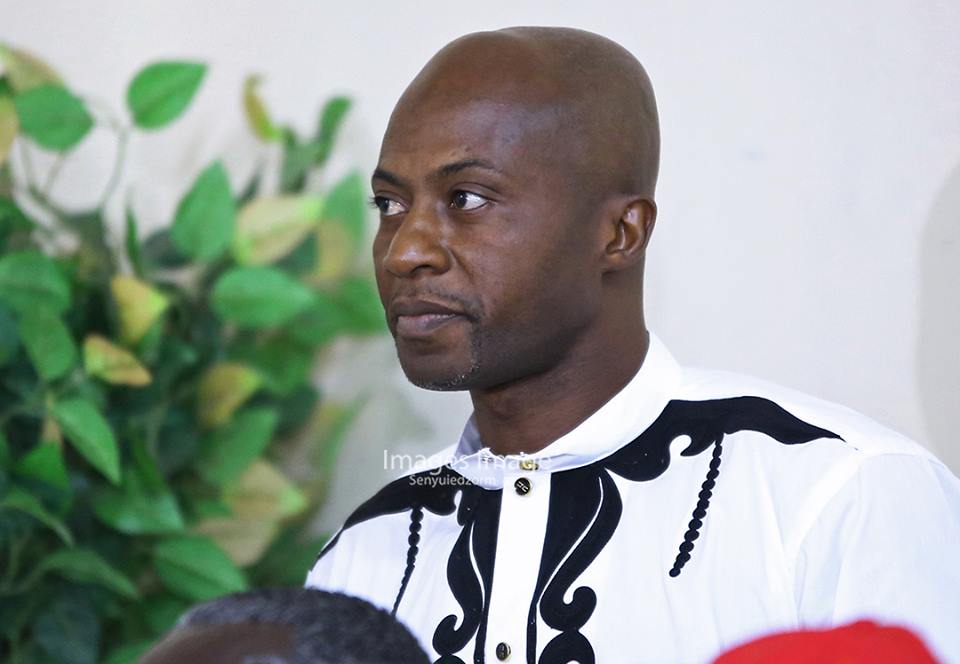 The former Black Stars and Borussia Dortmund striker is known on record as the third youngest player [17 years] to play for the German giants behind Nuri Sahin and Lars Ricken.
Tanko joined SC Freiburg due to injuries and lack of playing time for a while at Dortmund but unfortunately for the Ghanaian, he was struck with a severe knee injury which affected the Black Forest.
He, however retired at age 30 after the 2005/2006 season in the second tier. Tanko was named as the assistant coach for the Freiburg reserve side on July 01, 2007 due to his deep understanding of the game.
He later joined Japanese League side Urawa Red Diamonds but returned to the Bundesliga in 2011 but with FC Koln as an assistant coach to Stale Solbakken. Ibrahim Tanko was called by his former Boss Volker Finke as the head coach of the Cameroon national team in 2013.
Tanko's national team career is rather brief as he played only nine matches for the Black Stars but his last appearance for Ghana was in 2004 when he came on as a substitute in a 2006 FIFA World Cup qualifying match against the Democratic Republic of Congo.
Maxwell Konadu
Born on December 04, 1972 Maxwell Konadu began his professional football career with Kumasi Asante Kotoko where he was popularly known as the 'Magic Header' due to his superior aerial ability in the box.
After winning the Ghana Premier League title with the Porcupine Warriors [Asante Kotoko] he moved to Tunisia to play for SC Sfaxien in 1993/94 before joining SG Egelsbach in 1995. Maxwell also played in Portugal and Turkey before joining King Faisal babes in 2003.
Coach Maxwell Konadu as he is referred to by many today is an Olympic Silver Medalist having been part of the Ghana Olympic team that came second in the men's U-23 tournament in Barcelona [1992], Spain.
His coaching career began at Red Bull Academy but he became known when he joined Wa All Stars for two [2009/2010, 2010/2011] seasons.
After assisting Bogdan Korak for a while at Kotoko, Maxwell Konadu was appointed the head coach of the Porcupine Warriors in May 2012 after the German was given the sack by Kotoko. Konadu has also managed Ghana at the U-20 and U-23 levels as well as the Black Stars.
Stephen Appiah
An unknown soldier of the dreaded 1995 Starlets team that won the FIFA U-17 World Cup tournament in Ecuador, Appiah is one of the few Ghanaian players who have played at all levels [U-17, U-20, U-23 and the Black Stars].
He captained the Black Stars to its first ever FIFA World Cup tournament in Germany, where he was the heart and the soul of the team. Stephen Appiah was also a member of the Black Stars team that shined at the 2010 FIFA World Cup in South Africa, where Ghana made it to the quarter final stage.
He started his professional football career in Accra with Hearts of Oak in 1995 at age fifteen [15] before moving to Italy in 1997 to play for Serie A side; Udinese, Parma, Brescia, and Juventus.
Richard Kingson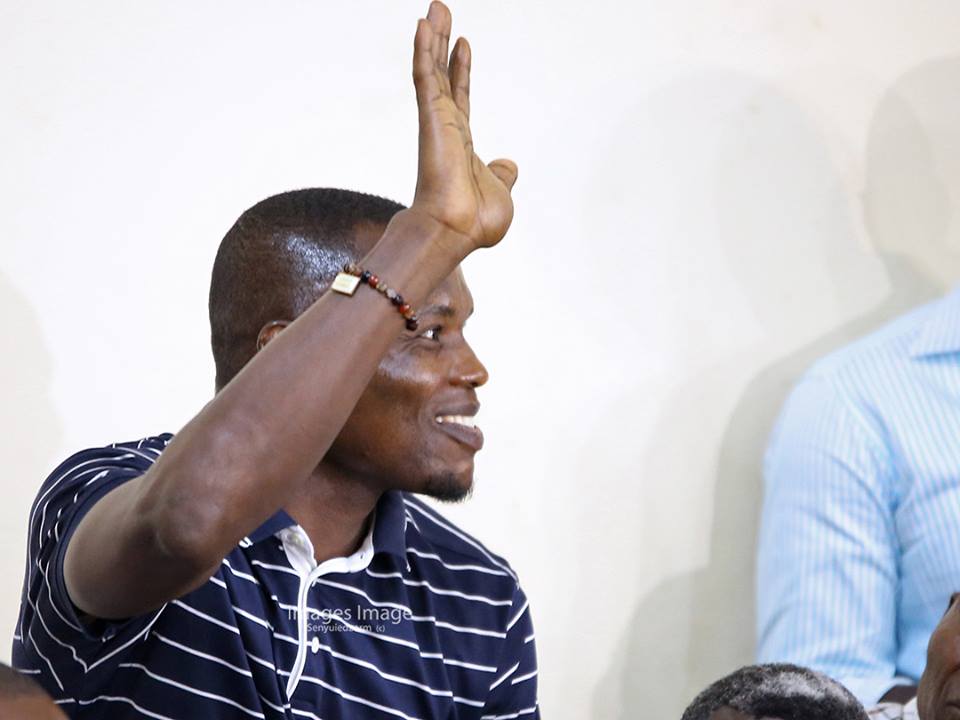 One of the best goalkeepers that Ghana has ever produced, Richard 'Olele' Kingson gained a late call up into the 2006 FIFA World Cup team but became the first choice goalie for the Black Stars at the tournament.
In the AFCON 2008 tournament in Ghana, Richard Kingson was voted as an All-Star goalkeeper due to his positive decision making in the posts. He is also known to have pulled parity for Ghana in a friendly international match against Tanzania in 2008.
Richard Kingson was again the first choice goalkeeper for Ghana at the South Africa 2010 FIFA World Cup.
At club level, Richard Kingson commanded the No. 1 spot at Great Olympics before moving to Turkey, where he played for six different clubs.
He also played in the English Premier League for clubs such as; Birmingham City, Wigan Athletic, as well as Blackpool.
Before we sign off for our lunch [fried fish and kenkey] we would humbly like to say welcome to Kwesi Appiah and his technical team.
Follow Amisty on twitter @ElAmistyNobo
www.sports24ghana.com