By James K. Attaglo Wilson| info@sports24ghana.com
Ghana's Beach Volleyball duo; Kelvin Carboo and Eric Tsatsu have progressed to the semi final phase of the sixth edition of the Commonwealth Youth Games, Bahamas 2017.
The Ghana Beach Volleyball team won its group matches – Ghana 2-0 Papua New Guinea, Ghana 2-0 Trinidad and Tobago to reach the quarterfinals. The team went on to beat Saint Lucia 2-0 in the knockout stage.
Cyprus is the next hurdle Ghana needs to clear before reaching the finals of the competition.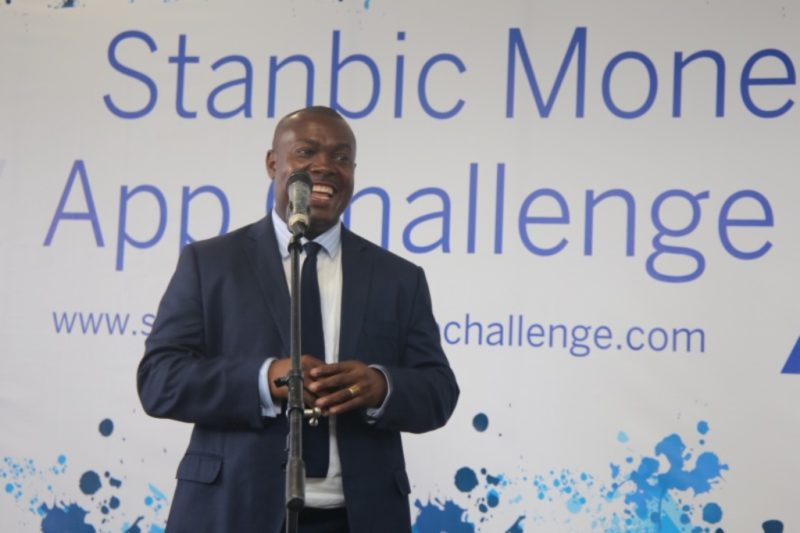 The Bahamas 2017 Commonwealth Youth Games is the largest international sporting event ever to be hosted in the Bahamas.
www.sports24ghana.com