Three-time World Champion Azumah Nelson has mentioned Mexican boxer Mario 'Azabeche' Martinez as the toughest opponent he faced in his illustrious career.
Azumah Nelson enjoyed a remarkable career of 47 fights (40-5-2) with two of them against the Mexican boxer who was well-known for his aggressiveness and hard punching nature at the peak of his career.
Azumah's maiden bout with Mario Martinez was for the vacant WBC super featherweight title in 1989 where he won by an unpopular split decision. An unhappy Martinez pushed for a re-match and had his request granted in 1989 but he lost by a 12th round Technical Knock Out (TKO).
Speaking in an exclusive interview with GhanaWeb TV, the boxing hall of famer picked the two bouts with Mario Martinez as the most grueling of all the fights he had in his career.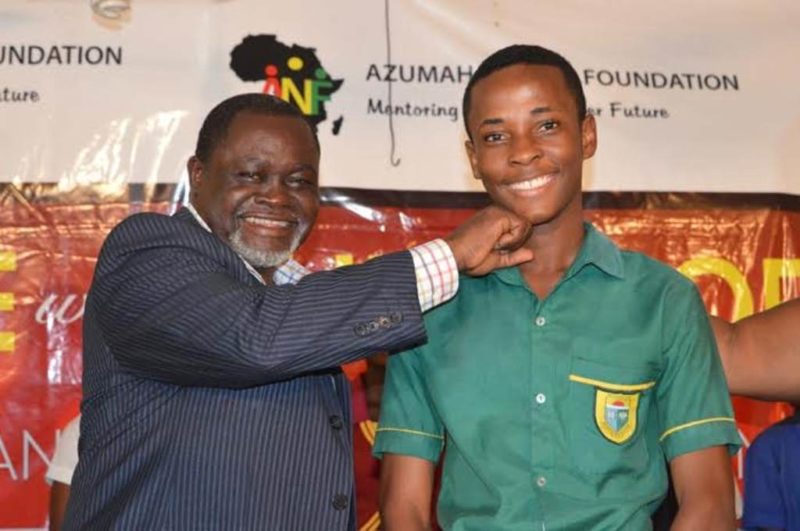 He described him as a hard puncher who perfected the art of boxing and gave him a good run for his money.
"My toughest bout I will say is against a Mexican guy called Azabache Martinez. This guy can punch and knows the art of boxing and when he threw the punch and I blocked it with my hand it felt like an iron has hit my hands.He can make you confuse. Even if one of his punches hit your jaw, when you go down you can't wake up again so it makes the fight very difficult because you have think extra", Azumah said.
Born July 19, 1958 in Mamprobi, a suburb of Accra, Azumah Nelson overcame all the obstacles he faced to become Africa's most decorated boxer, dominating the super featherweight for more than a decade.
Azumah retired with an impressive record of 39-5-2 (28 KOs) and was inducted into the boxing Boxing Hall of Fame in 2004 becoming the first and only African to have chalked that feat.
Ahead of his 60th birthday later this month, Azumah Nelson will have another honour added to his countless accolades by the world's premier boxing sanctioning body – The World Boxing Council.
Source: Ghanaweb
www.sports24ghana.com