Arsenal has landed a five-year extension of its jersey sponsorship with Emirates airline worth more than $280 million.
The Dubai-based carrier's branding has appeared on the Premier League club's shirts since 2006 and it also has the naming rights to the team's stadium in north London.
The latest shirt deal runs until the end of the 2023-24 season and Arsenal called it the "largest sponsorship deal" ever signed by the team.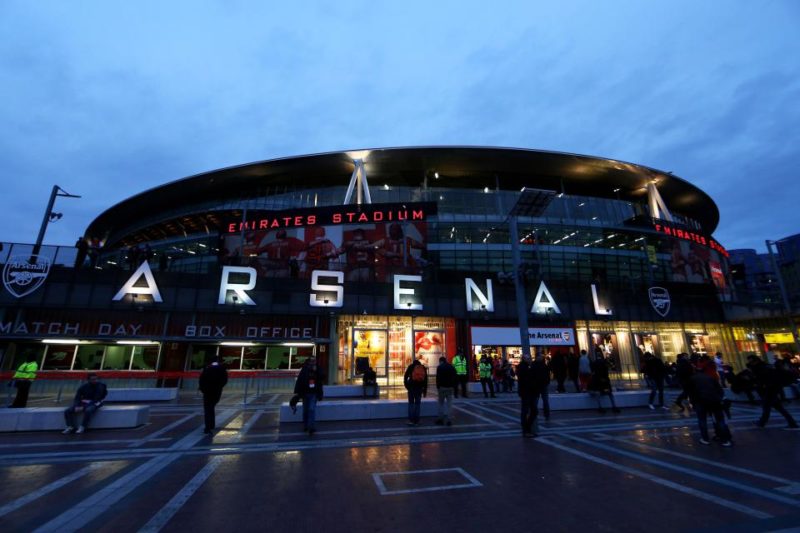 A person familiar with the deal said it was worth more than 200 million pounds ($280 million) over five years. The person spoke on condition of anonymity because the financial terms are confidential.
Arsenal's existing five-year shirt sponsorship was part of a 150 million pound deal with Emirates that was signed in 2012 and included the stadium naming rights through 2028. The latest deal only relates to the match-day and training kit.
Source: Ron Harris|| AP
www.sports24ghana.com