By James K. Attaglo Wilson
Whoever thought that boxing is dead might have woken up from the wrong side of his bed.
At least the extinction that had set in was reignited at the Wembley Stadium in London [England] on April 29, 2017 when Anthony Joshua gave Wladimir Klitschko a bloody technical knockout in front of a packed 90,000 crowd.
AJ [Anthony Joshua] did not only walked home with the IBF, IBO, and the vacant WBA heavyweight titles, but wrote his name in gold for generations to remember having knocked down [3x] one of the most feared boxer of all-time, Wladimir Klitschko.
Dr. Steelhammer [Klitschko] called for a rematch days after the Wembley showdown and from our checks AJ's camp have accepted to give it a go, but before the contract is signed let check some of the best moments in the first bout where AJ finished the business in the 11th round.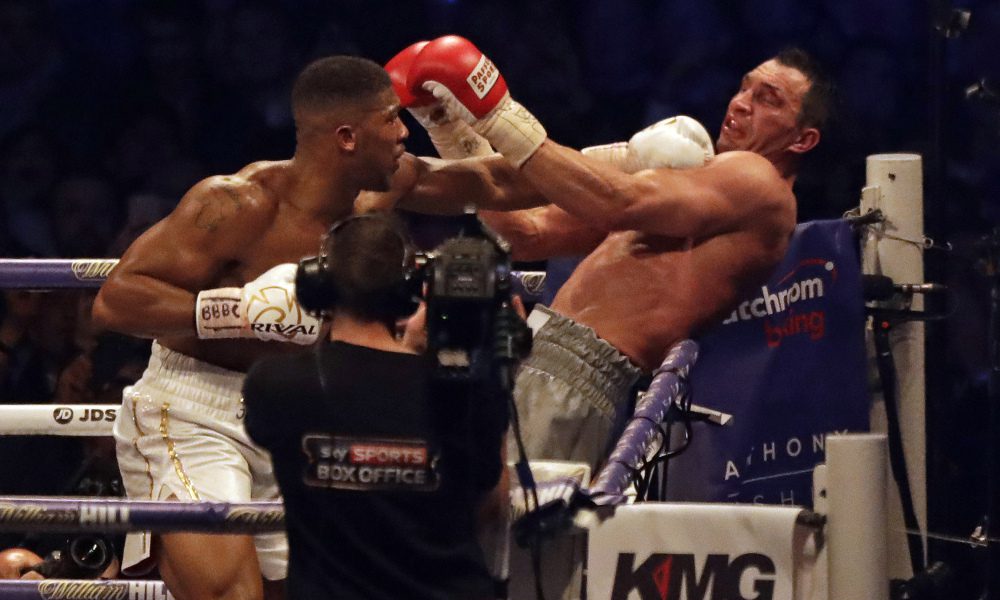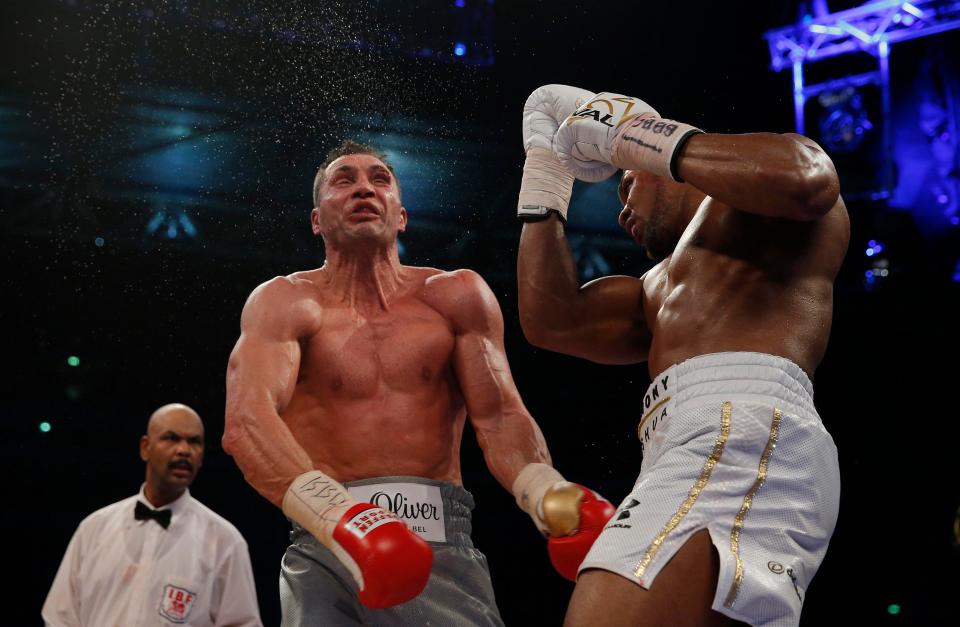 www.sports24ghana.com