Greater Accra Passenger Transport Executive (GAPTE), managers of 'Ayalolo' has partnered the Local Organising Committee (LOC) for the Africa Armwrestling Championship to provide transport services for the competition.
This partnership will see the transport company do the airport shuttling of teams arriving for the competition and also handle the day-to-day shuttling of teams from their hotel to the competition venue.
The ninth Africa Armwrestling Championship dubbed 'Accra 2018' would be held at the DG Hathramani Hall at the Accra Sports Stadium from Thursday, July 26, 2018 to Sunday, July 29, 2018.
President of the Ghana Armwrestling Federation (GAF), Charles Osei Asibey told The Finder that "we chose Aayalolo as our official transport service provider because it is Ghanaian, indigenous, nationalistic and offers the Ghanaian hospitality that one would expect and we want our guests to experience it".
Spokesperson for the LOC, Mikki Osei Berko, also said Accra 2018 would not just be a sporting competition but an event on its own.
On his part, the Communications and Public Affairs Manager of GAPTE, Fred Chidi, added that Aayalolo decided to partner the Ghana Armwrestling Federation because armwrestling is an indigenous sport and as Aayalolo is also an indigenous company, there was a mutual understanding to work together.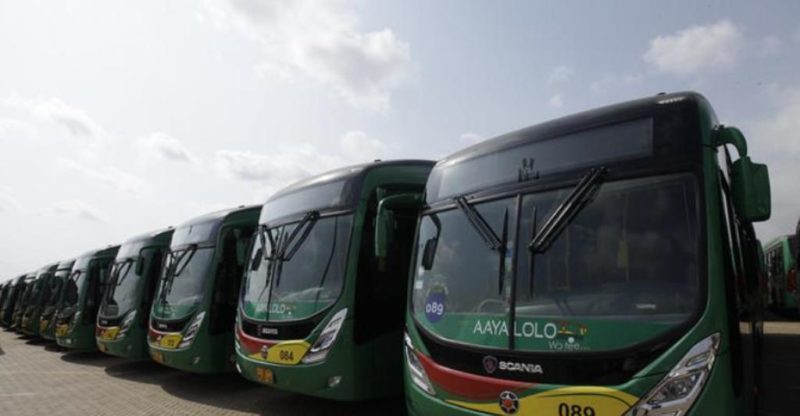 He added that armwrestling is an interesting sport which is easy to play and less expensive.
About 15 African countries with over 100 athletes are expected to assemble for what could be described as the biggest armwrestling event in the country and the continent as a whole.
Participating countries are; Benin, Cameroon, Egypt, Kenya, South Africa, Seychelles, Mauritius, Morocco, Mali, Nigeria, Togo, Madagascar, Uganda and host country Ghana.
The event is sponsored by K-Balm Ointment from Kofikrom Pharmacy, Go On Energy Drink from Twellium Industries Limited, Erata Hotel, Awards Center, I-Level Media and with support from the Ministry of Youth and Sports (MoYS) and the Accra Metropolitan Assembly (AMA).
Source: Ken Odeng Adade
www.sports24ghana.com