Faced with a possibly annoying situation at best and a dangerous one at worst, Mohamed Salah seemed to make the best of it.
A crowd formed around the Liverpool star's Egyptian home after his address was reportedly leaked on Facebook, according to the BBC's Shaimaa Khalil.
Once a crowd inevitably formed, Salah responded by greeting his fans and signing autographs.
It would have been understandable for Salah to simply stay put in his home, because after all, he's had a pretty rough month when it comes to soccer.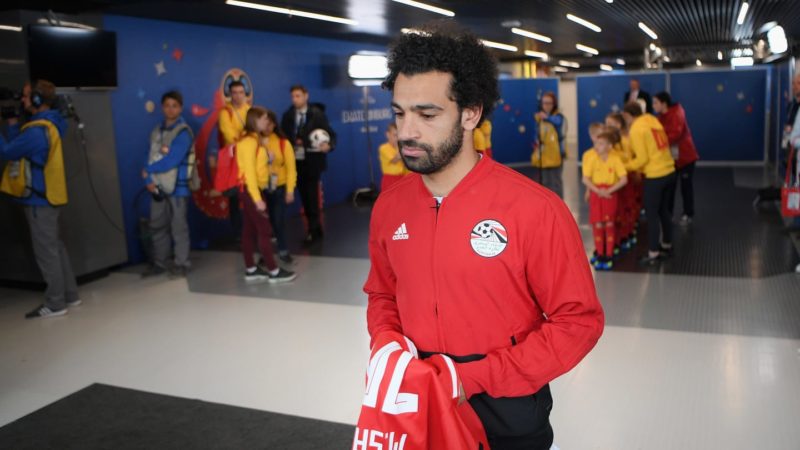 First, Salah had to watch his Liverpool squad fall in the Champions League final without him after suffering a shoulder injury.
Then, his Egyptian team was unceremoniously bumped from group play at the World Cup with a winless showing in Russia.
Additionally, he is reportedly considering quitting the national team after getting swept up in a political conflict in Chechnya.
Even through all that, Salah still has his fans, to the point that police reportedly had to intervene with the crowd gathering as it was blocking traffic according to Egyptian Streets.
Source: Jack Baer
www.sports24ghana.com